It's a whole new world for kids and schools in 2020. Many kids will be learning from home and need online learning electronics to help them connect to either their local school or other online learning resources. Tablets, laptops, or even a desktop computer will help make it a lot easier for the kids, and their mom and dad.
There are some great deals out there too. These will help open up their horizons and access the communication of the future. If you're in a position to help, here are some great options that won't break the bank.
Grab them before they are gone. Electronics for school are selling like hotcakes.
TUES 12PM EST Drop! Get 43% Off 15″ ThinkPad E15 Laptop 20RD007JUS with Intel i5, 8GB Memory, 256GB SSD, Now $807.49!
Tablets for Kids and Teens
Tablets are the best bang for the buck, giving online access (with internet service or wi-fi). Get them started connecting to school or other online resources. And they can get some entertainment giggles with these tablets too. Under $100? I'm in.
Laptops for Kids and Teens
If they need a camera to participate in school, these will fill the bill. Low payment financing is available if you want the best for your grandchild. And they can work for the entire family's computing needs.
Laptops are more like a bigger desktop PC but are more portable and typically come with a built-in camera and microphone. Don't let the smaller size fool you. They can be just as powerful as a desktop. I like these models:
Inspiron 15 5000 2-in-1 Laptop
I included a mouse since it's a lot easier to work with than the touchpad on laptops.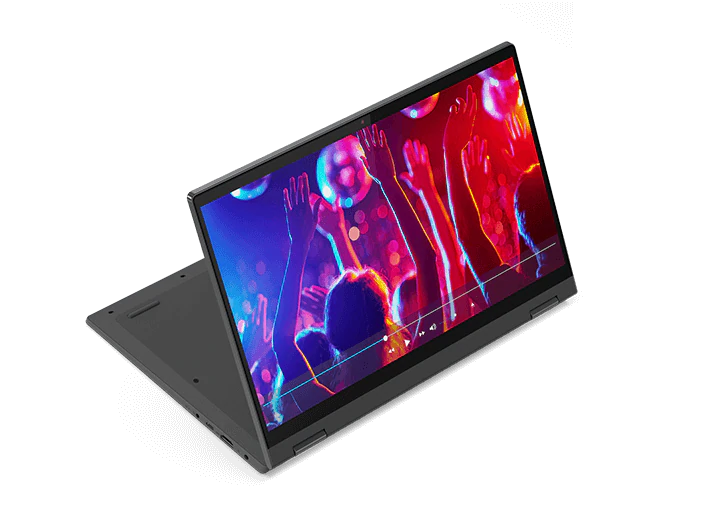 IdeaPad – They'll love it!
Desktops
If it makes sense, maybe an all-in-one system is the way to go.
These are all-in-one computers with everything a family needs to start working and schooling. 🙂 Just add a printer if you want or need one.
All In One Desktop
Keyboard and mouse are included above. 🙂
---
On Sale Now!! Deep Discounts..
Other Electronics – Smartwatch, Activity Tracker, Headphones
There are some other cool tools for kids that will help them stay active and keep them connected without affecting the entire family. The Garmin fitness tracker is great looking and tracks their activity, encouraging movement and outdoor activity when they can. After all, it's healthy to stay active, especially while in learning mode. It keeps the brain alert and helps physical well-being.
---
A headset can help avoid distractions and also keep the family from having to share in their classroom. Best Buy has some really cute headsets for kids. Over the ear is safer on the sensitive ears of children (or anyone). They have less risk of hearing loss while enjoying high quality sound. Great for interacting with teachers and other kids.
---
Smartwatches are great for kids. I love the Vtech brand. They last through even the roughest play. 🙂 This Vtech smartwatch includes these features:

Touch-sensitive LCD screen
Control the smartwatch straight from the display.
Motion sensor
Allows the smartwatch to use apps that rely on detecting motion.
Rear-facing and front-facing cameras
Quickly take photos and video from both the front and the back.
Microphone
Speak into the smartwatch to utilize apps that requires sound.
USB 2.0 connectivity
Lets you transfer data rapidly and recharge it through a standardized connection.
Summary
Now you know some actually affordable ways to help your grandchildren keep learning, no matter if it's at home or school, or both. Mom and Dad will be grateful and your grandchild will adore you. Again.
If you have any questions, comments or have your own experience to add, please share through the Comments section below. Your privacy is protected.