Fun kids pajamas are a great holiday gift. Who better to give them something comfy and cozy than grandparents? I gave all of my grandchildren pajamas for Christmas last year. I think it helps them feel loved and nurtured. And they will think of you every night when they go to bed. It's like you are there with them.
One of my grandsons put them on when he got home and didn't change for 2 days! Kids love pajamas, even if that isn't on their 'want list'. And it's not high on the list of things for Mom and Dad to buy usually. So you can give them something they'll love and their mom and dad will appreciate too. It might even help with the bedtime ritual!
Related Article: Good Christmas Gifts for Kids
Here are some great choices I found for you:
Babies and Toddlers
Macy's has some great deals right now on everything, but the pajama deals are amazing. And you know the quality is there when you shop Macy's. Since retail stores have taken a beating in the last year, Macy's has slashed their prices on everything.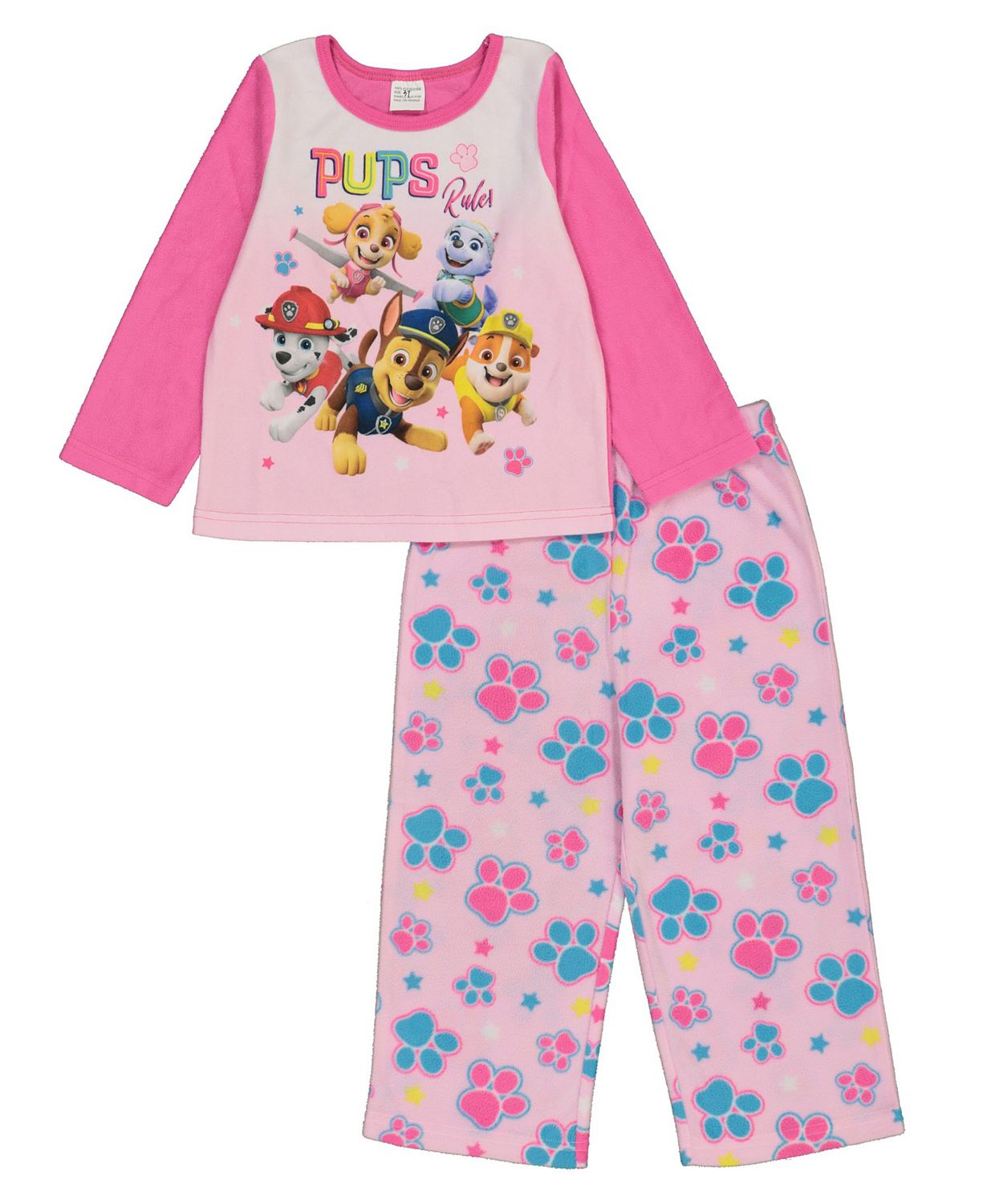 Toddler Paw Patrol Cute Pajamas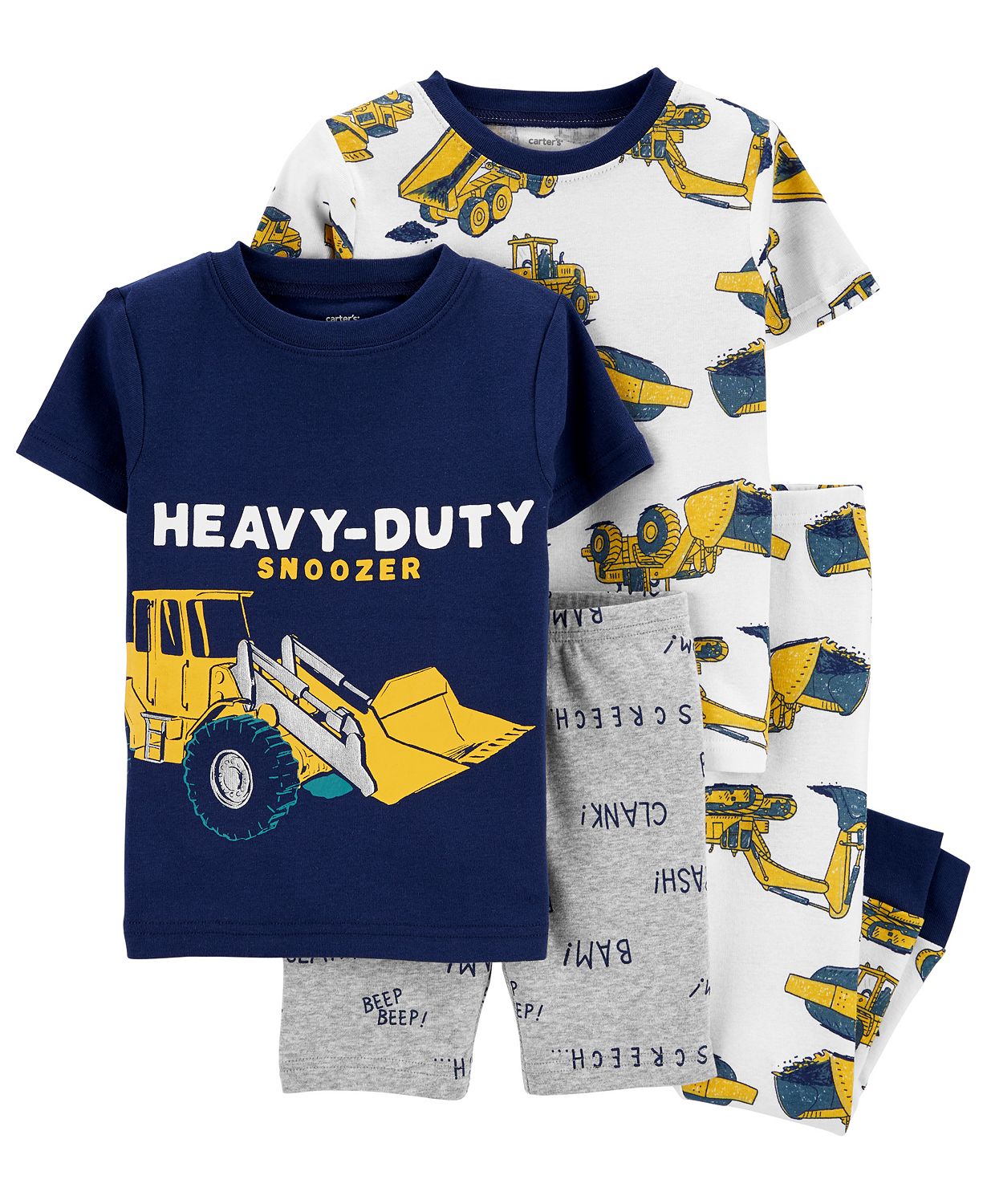 Toddler Boys' 4 Pc Set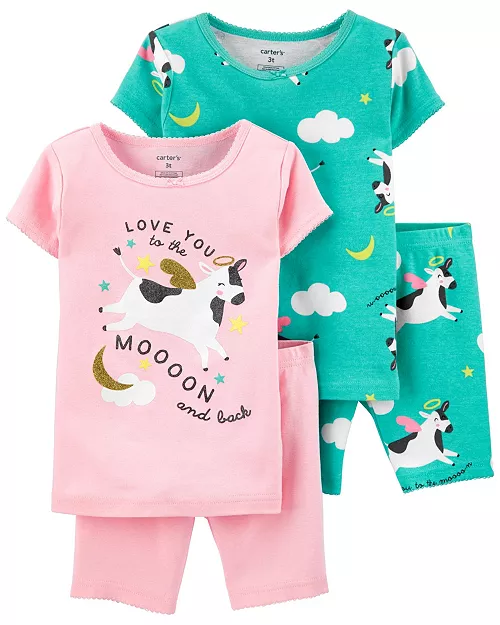 Carter's Toddler Girls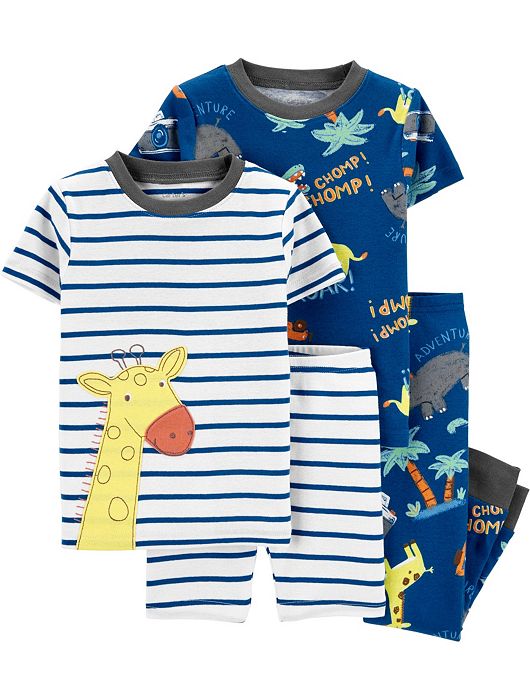 Carter's Toddler Boys Pajamas
Macy's also has some family pajama sets. You can take care of the entire family!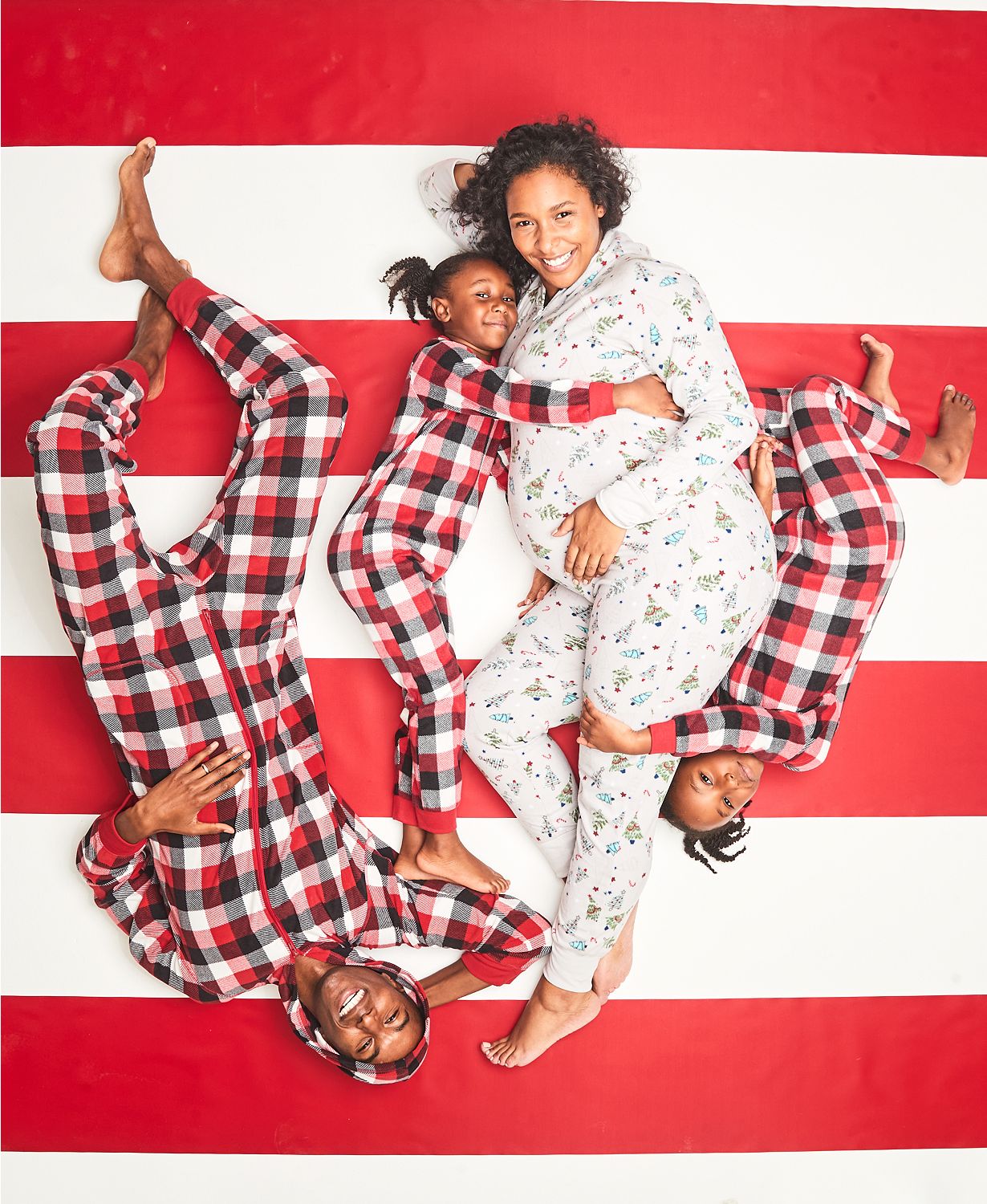 Family Pajamas
Ages 4-10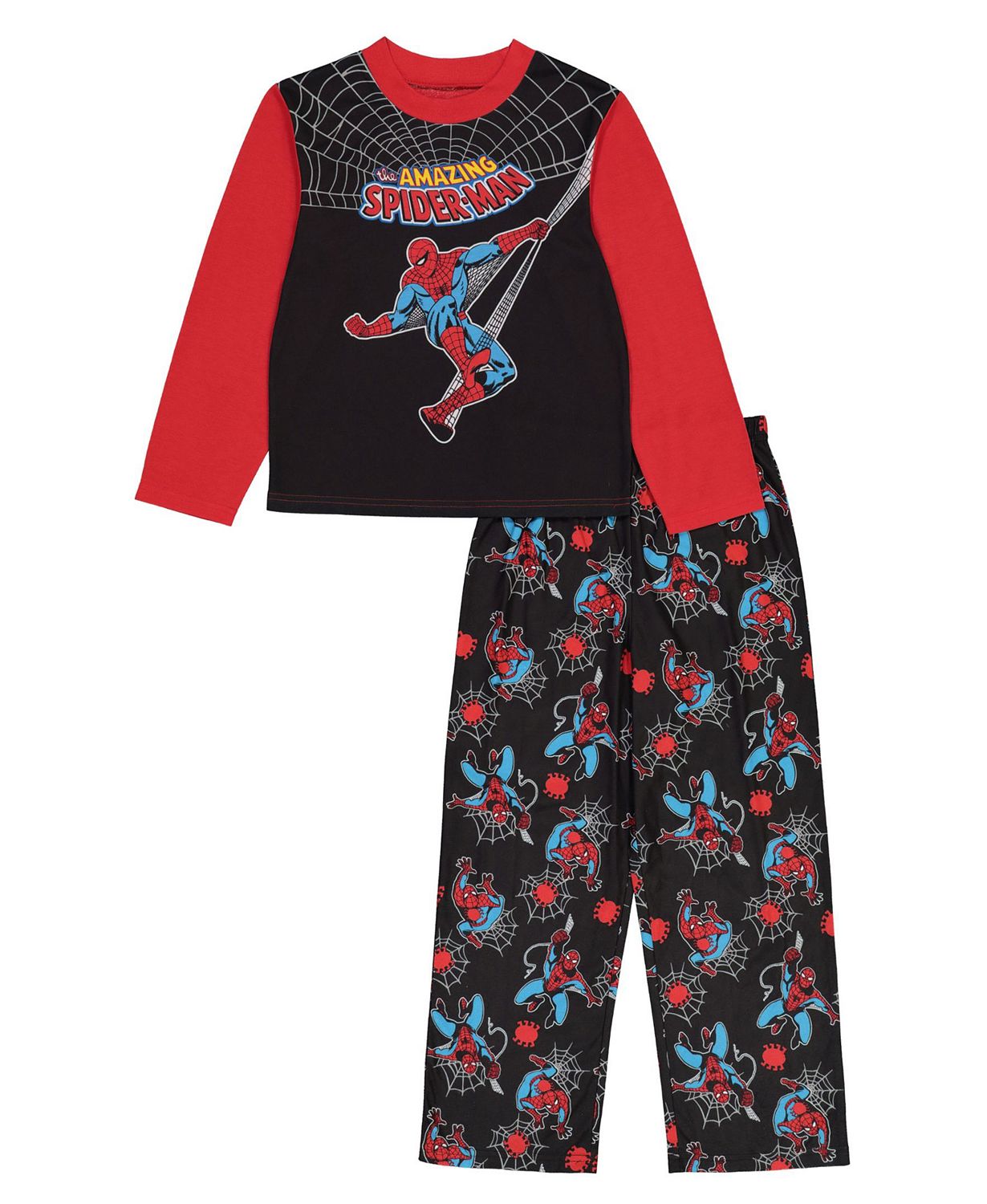 Spiderman Kids' Pajamas Sizes 4-10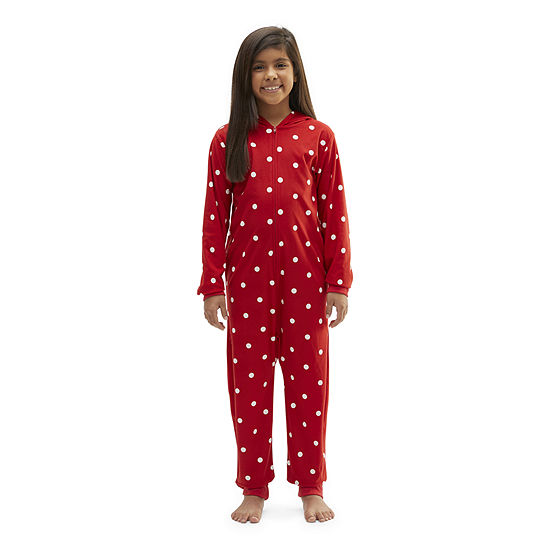 Girls One Piece Polka Dot Pajamas
Carter's Big Kids Pajamas:
Mix and match for a variety of sleep options, making bedtime extra easy Carter's cotton pajamas are not flame resistant. But don't worry They're designed with a snug and stretchy fit for safety and comfort.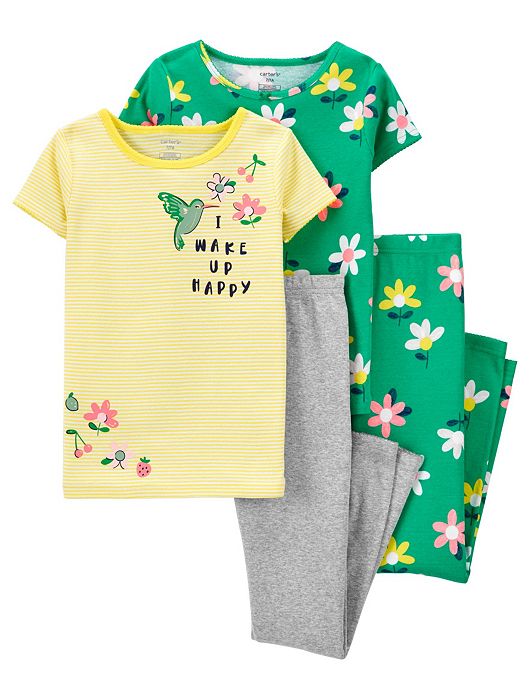 Carter's Mermaid Nightgowns
Two nightgowns in one pack Complete with sweet and super cute prints.
Imported
Ribbed necklines
Set includes – 2 pack of nightgown
Suitable for big girls
100% Polyester Jersey
Machine Washable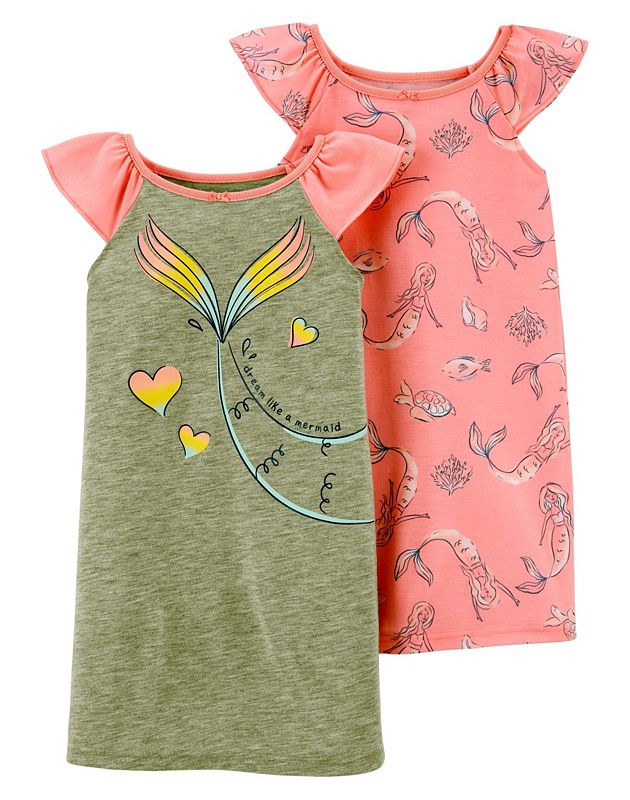 Mermaid Nightgowns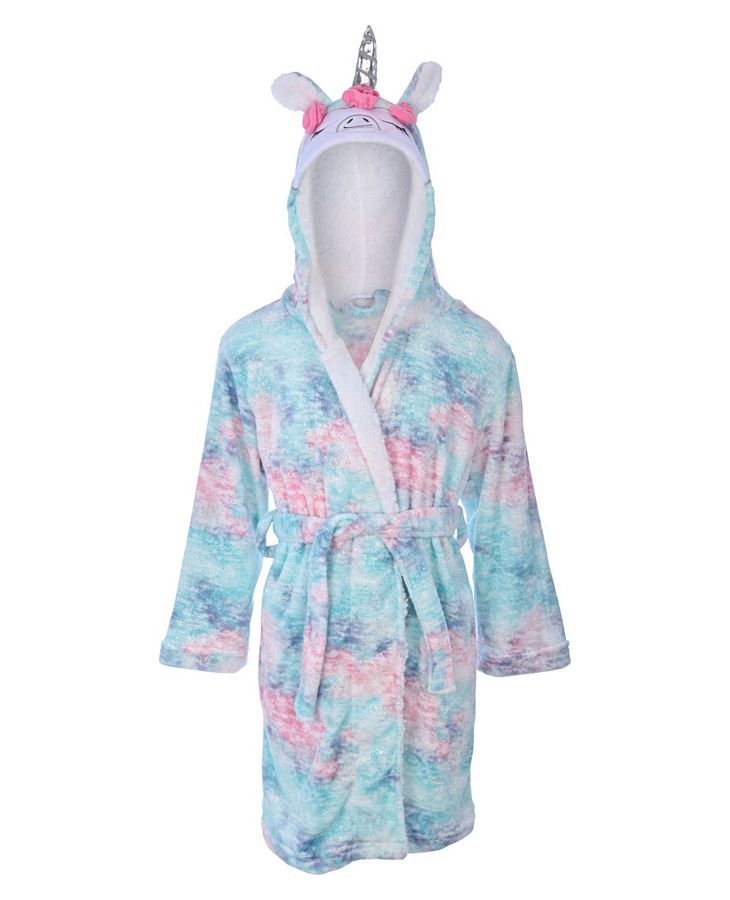 Big Girls Unicorn Robe from Macy's
Avengers Pajama Set
Tweens and Teens
You really can't go wrong in giving bigger kids pajamas too. Everyone needs pajamas and we love super comfy pajamas.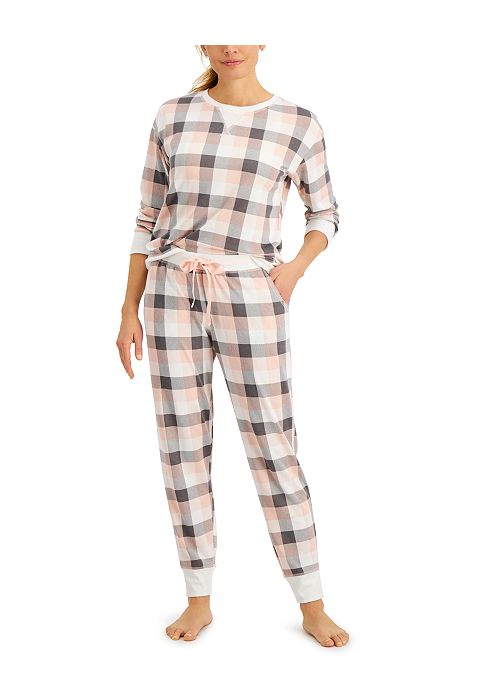 Big Girls Super Soft Pajamas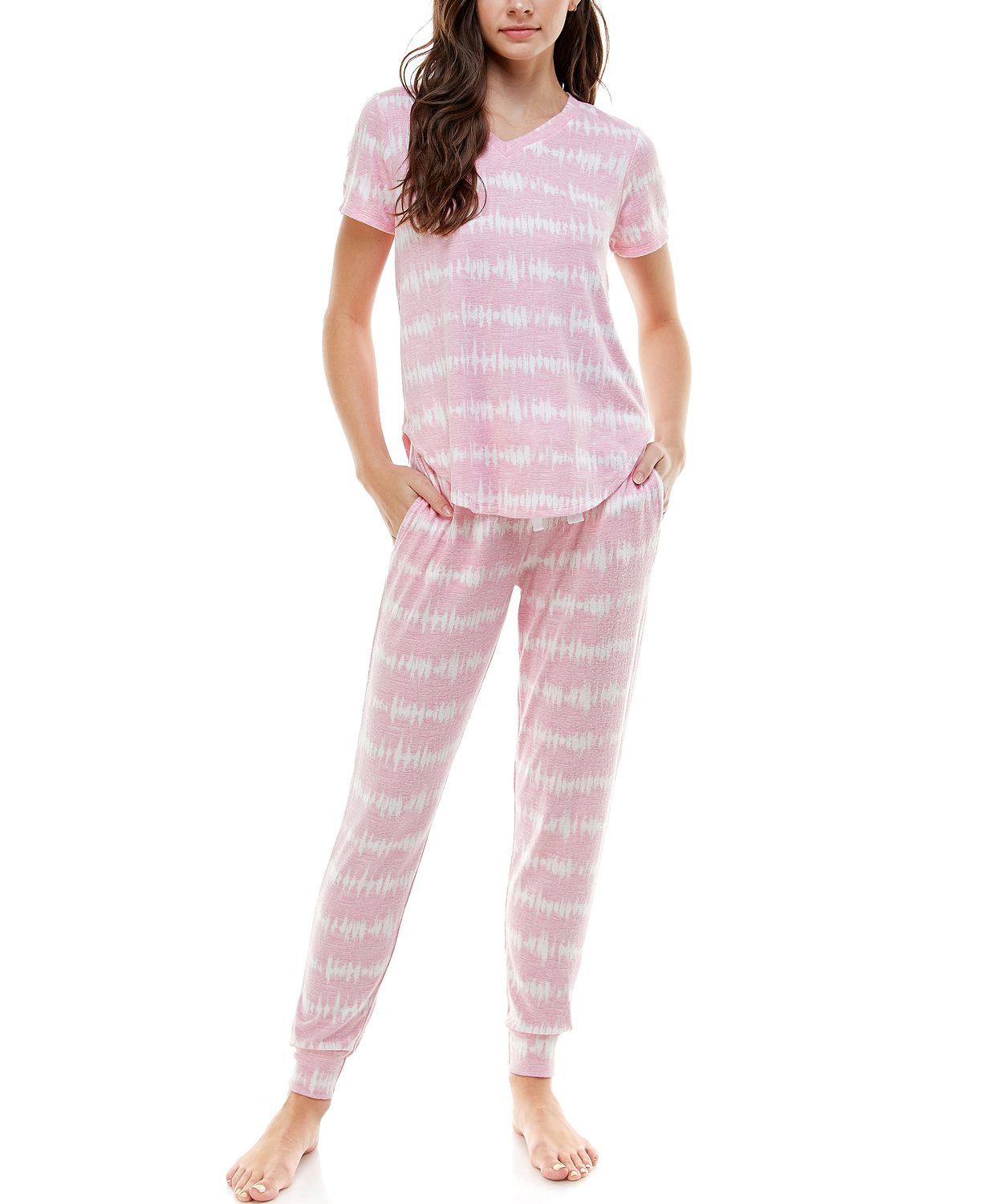 Muk Luks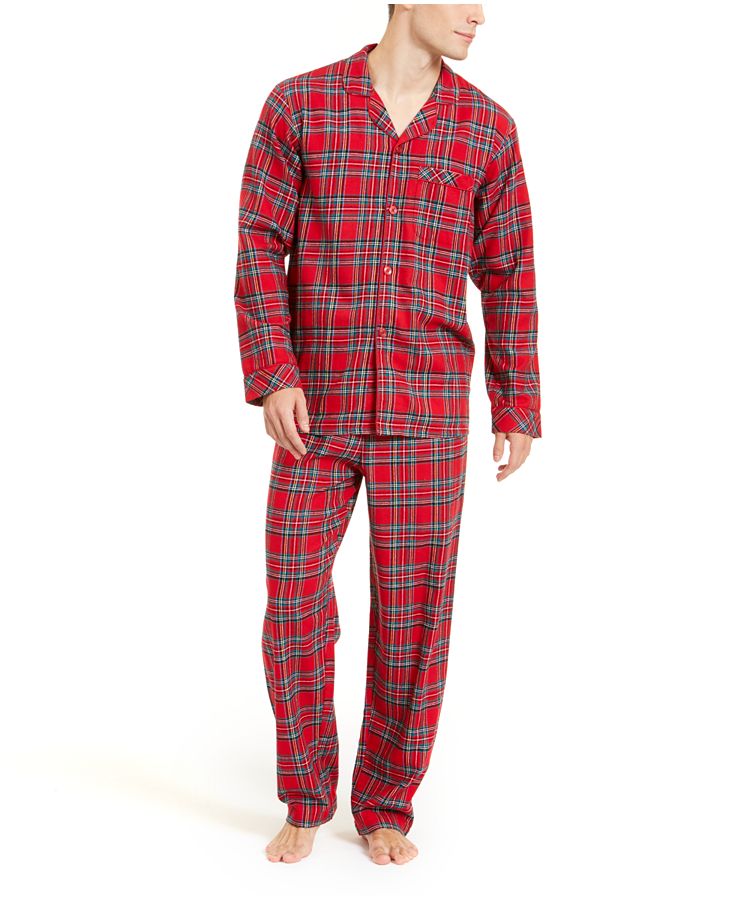 Big Boys Plaid Sleepwear
Nautica for Him Pajama Set
Sleep comfortably with a stylish touch in this pajama set from Nautica, featuring light and breathable construction to keep you cool all night long.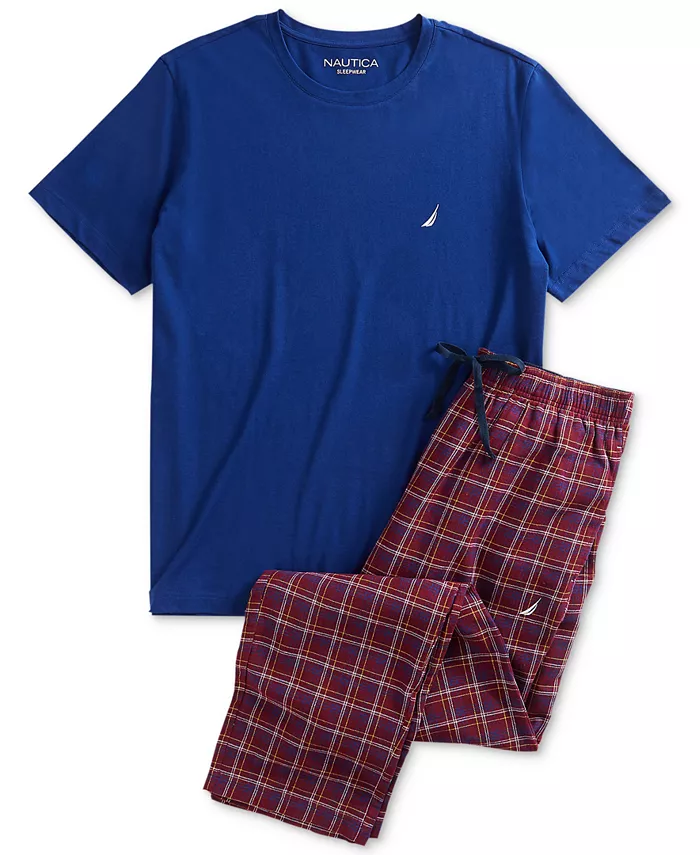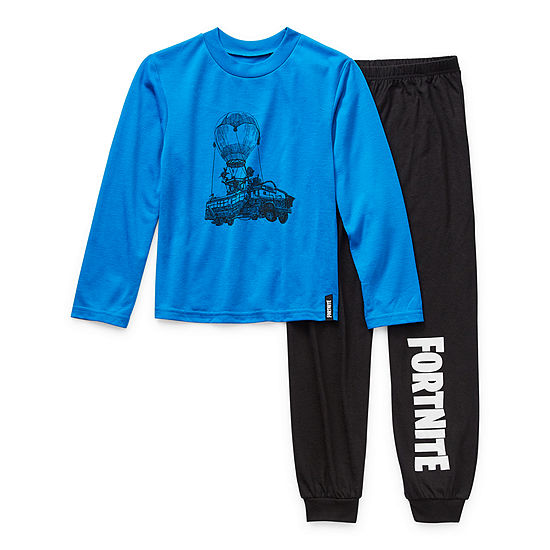 Fortnite Big Boys Pajamas
Wrapping Up
I hope you found some cute pajamas for the grandkids this year. It's hard to go wrong if you give them pajamas.
If you have any comments, questions, or can share your experience with giving pajamas, I'd love to hear it! Please leave them in the Comments section below. Thank you!