Fun kids pajamas are a great holiday gift. Who better to give them something comfy and cozy than grandparents? I gave all of my grandchildren pajamas for Christmas last year. I think it helps them feel loved and nurtured. And they will think of you every night when they go to bed. It's like you are there with them.
One of my grandsons put them on when he got home and didn't change for 2 days! Kids love pajamas, even if that isn't on their 'want list'. And it's not high on the list of things for Mom and Dad to buy usually. So you can give them something they'll love and their mom and dad will appreciate too. It might even help with the bedtime ritual!
Related Article: Good Christmas Gifts for Kids
Here are some great choices I found for you:
Babies and Toddlers
Macy's has some great deals right now on everything, but the pajama deals are amazing. And you know the quality is there when you shop Macy's. Since retail stores have taken a beating in the last year, Macy's has slashed their prices on everything.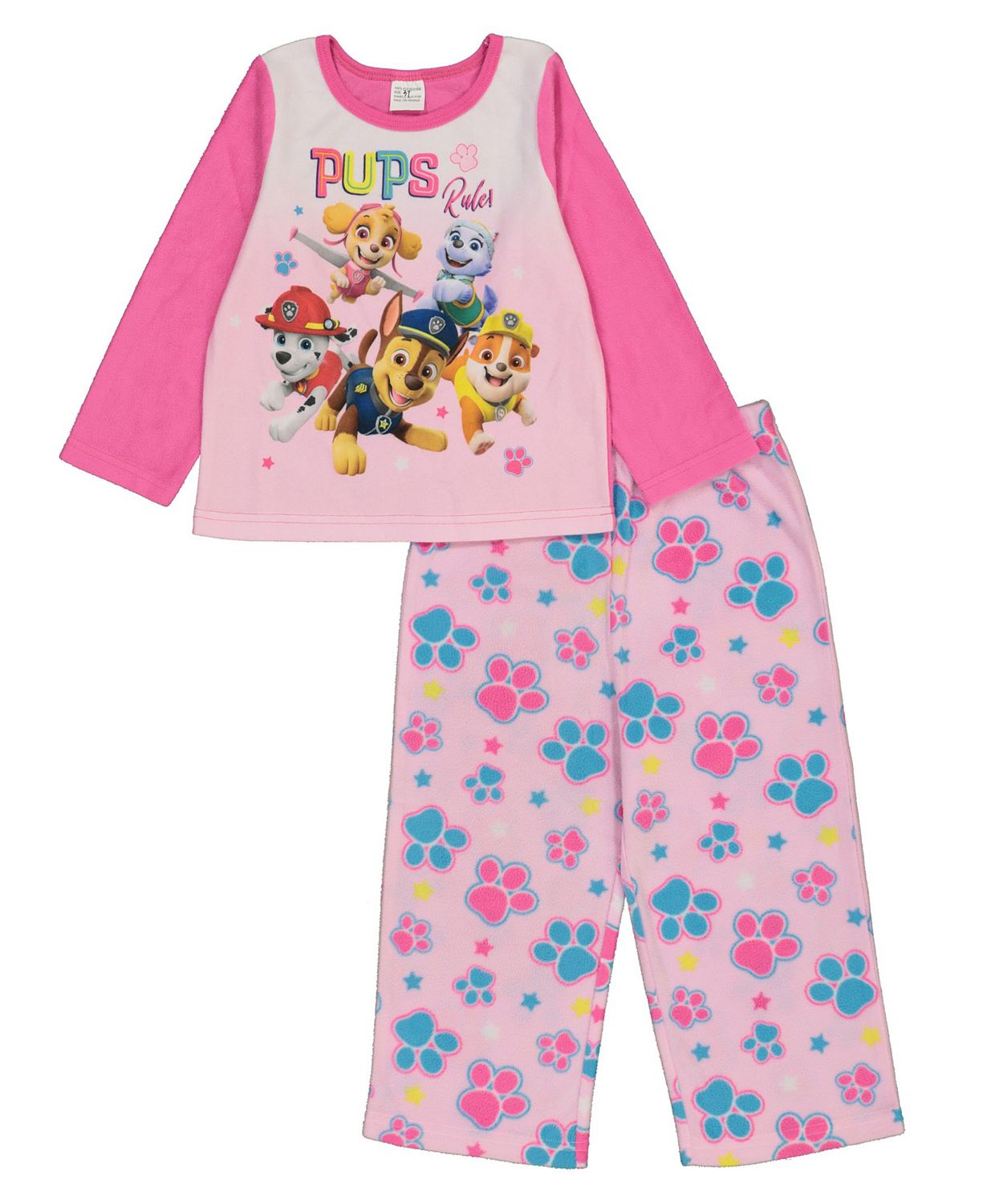 Toddler Paw Patrol Cute Pajamas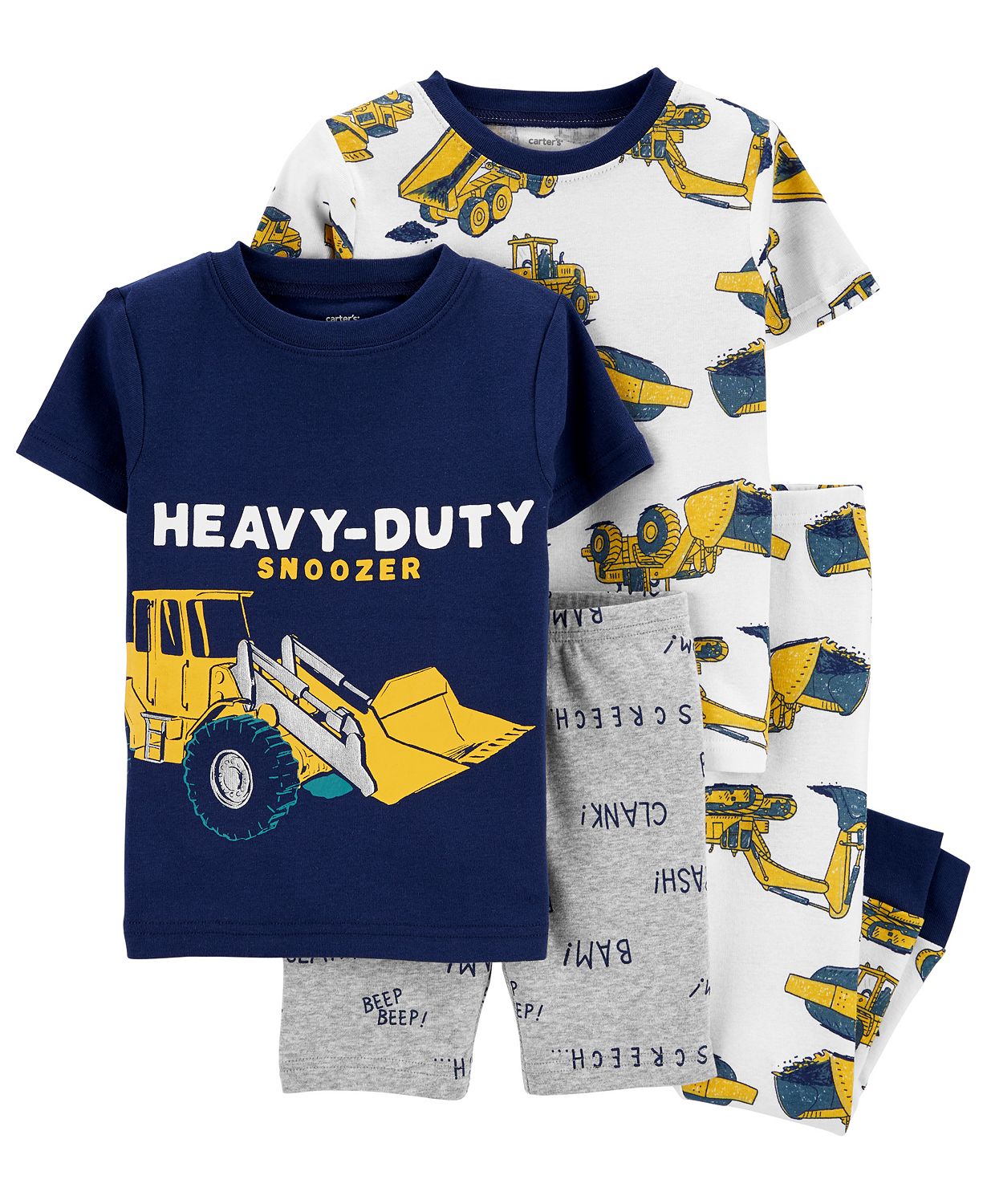 Toddler Boys' 4 Pc Set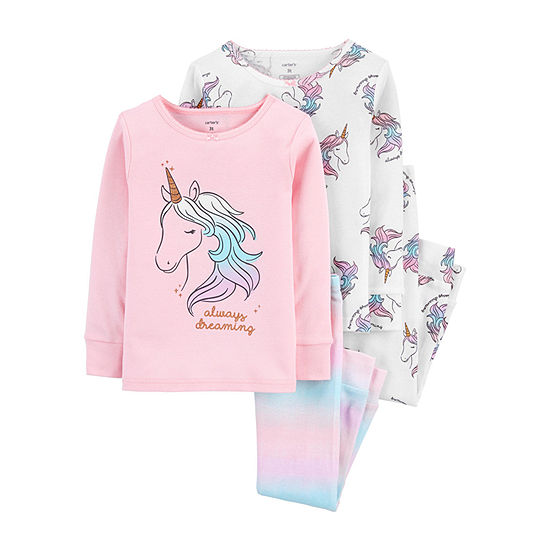 Toddler Girls 4 Pc Set – Unicorn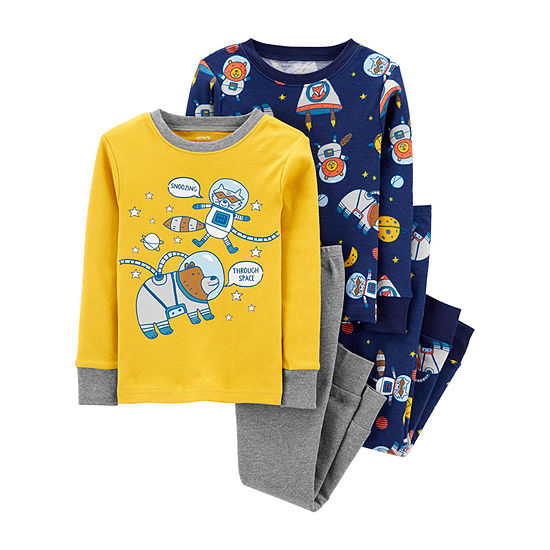 Toddler Boys 4 Pc Set – Carter's
Macy's also has some family pajama sets. You can take care of the entire family!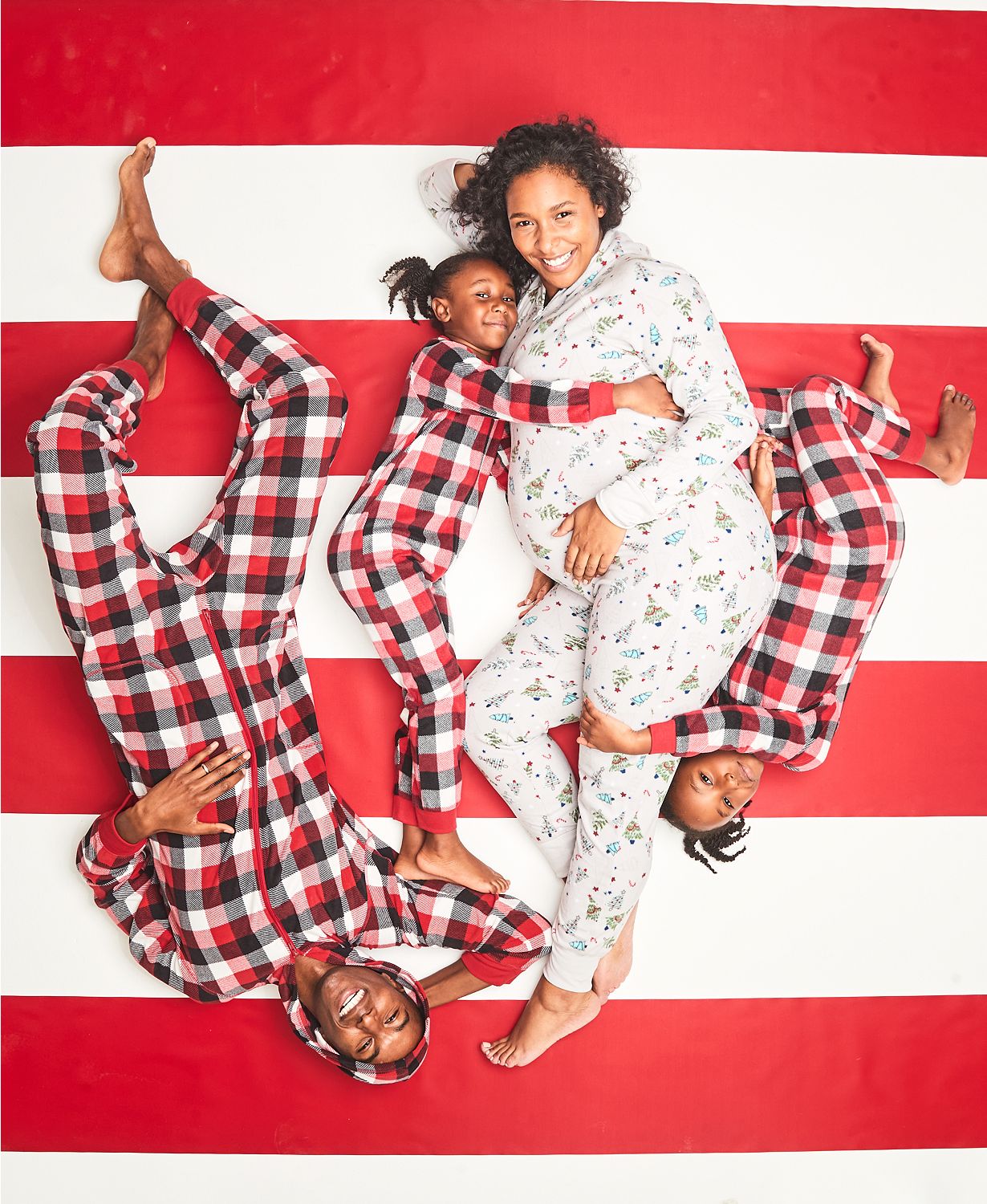 Family Pajamas
Ages 4-10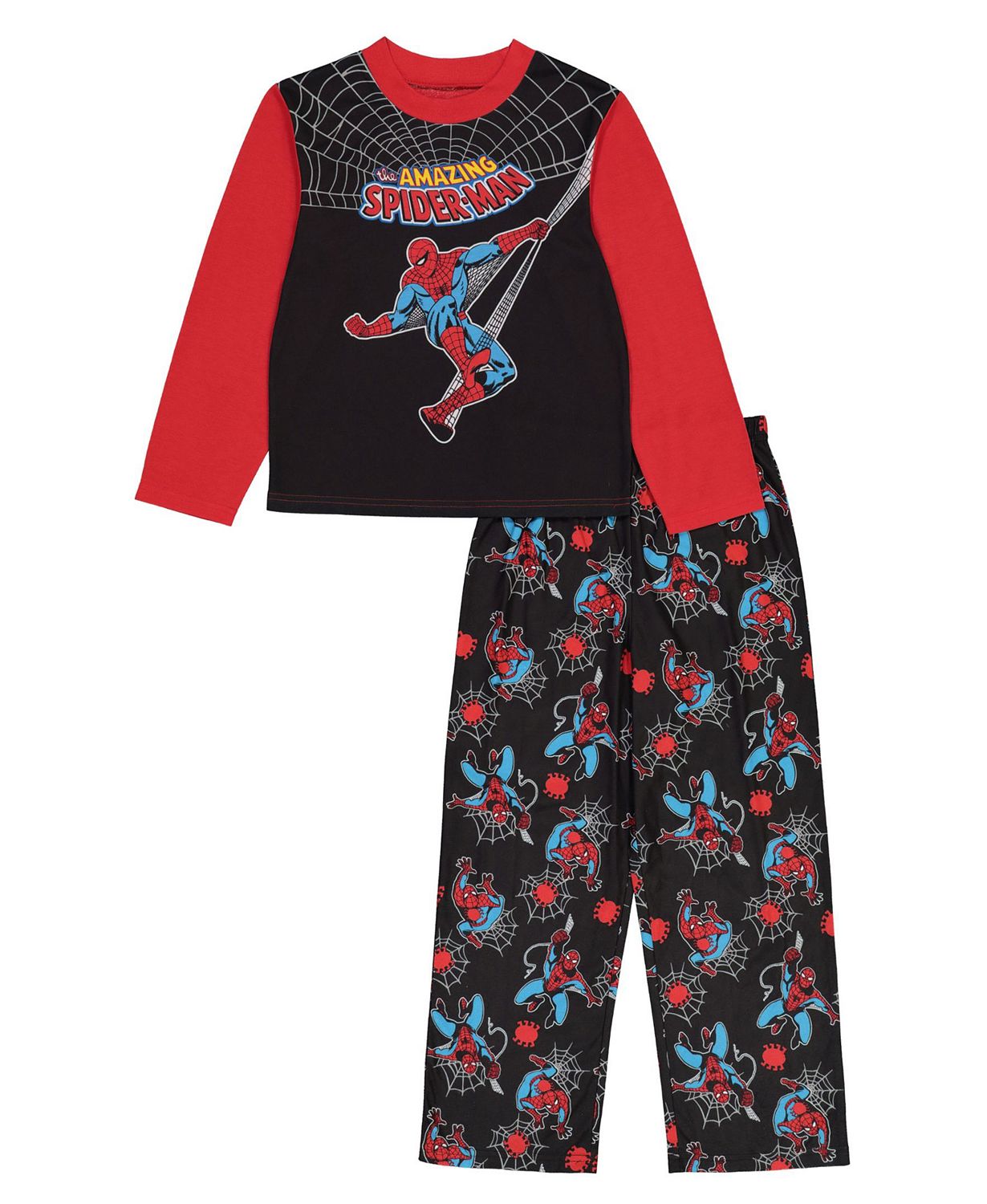 Spiderman Kids' Pajamas Sizes 4-10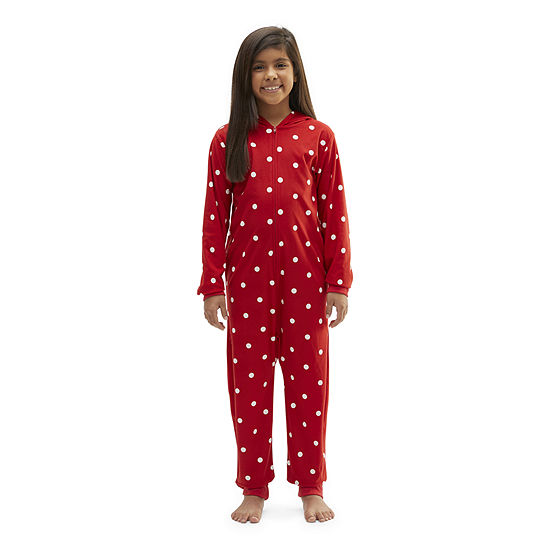 Girls One Piece Polka Dot Pajamas
Burt's Bees Sleepwear for Kids:
Made with organic cotton, super comfy and cozy.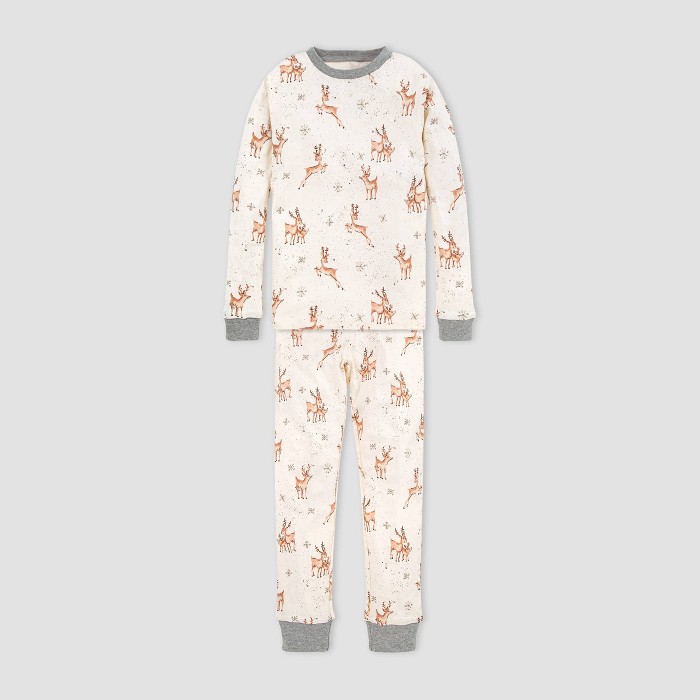 Burt's Bees Holiday Pajamas
Get ready for the holidays with these bold red pajamas! This hand-painted tree print will be loved by all (even your tweens)! So shift into holiday mode, and get your kids ready for the festivities! These pajamas are award-winning, 100 percent organic cotton, GOTS certified, breathable holiday family pajamas. Soft and durable and great for sensitive skin and to prevent overheating.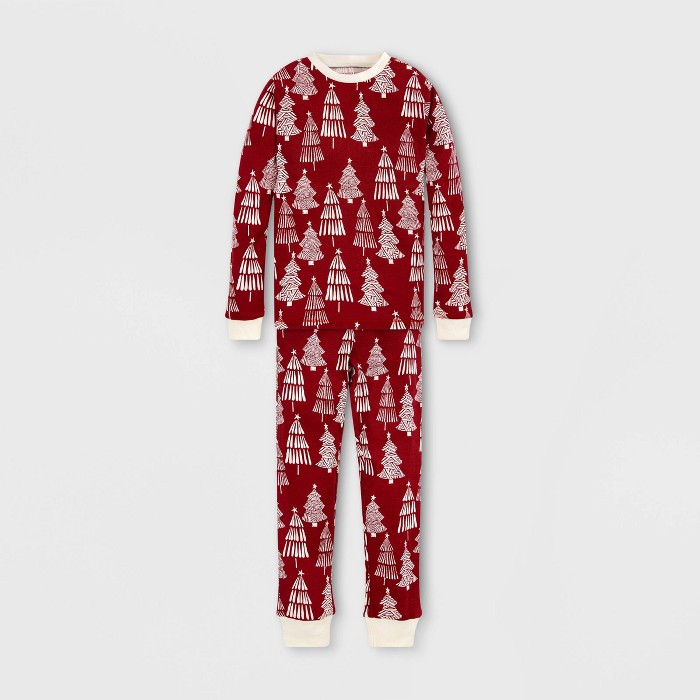 Girl's Junk Food Print Pajamas
Add fun mouthwatering patterns to her sleepwear with this Dark Blue Junk Food Hooded Pajama Jumpsuit from Cat and Jack. This long-sleeve pajama jumpsuit makes a cozy addition to her cool-weather bedtime closet. It features an attached hood for added warmth, along with a colorful allover pattern of ice cream, pretzels, and fries for eye-catching junk food flair. This one-piece pajama jumpsuit is made from plush fabric to keep her covered in warm comfort through the night. The front half zipper makes for quick and easy wear, while the pink banded cuffs help keep it comfortably in place and offer a snug fit.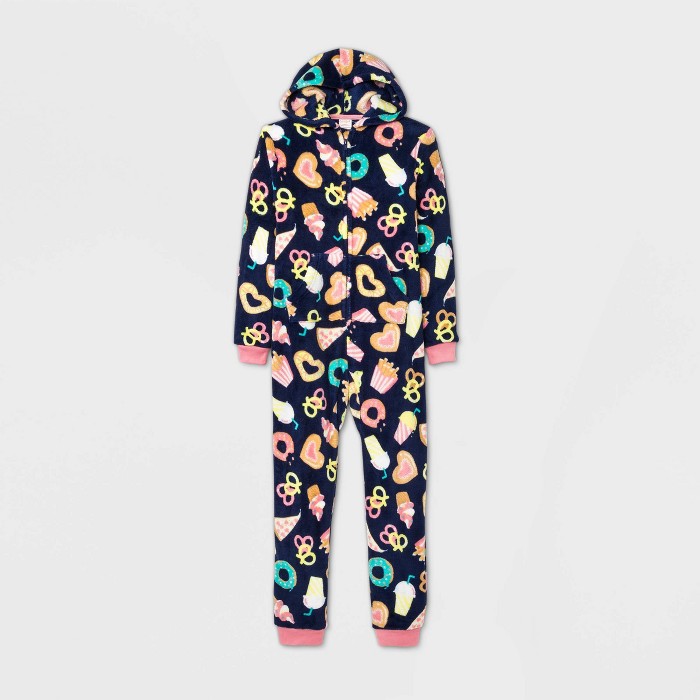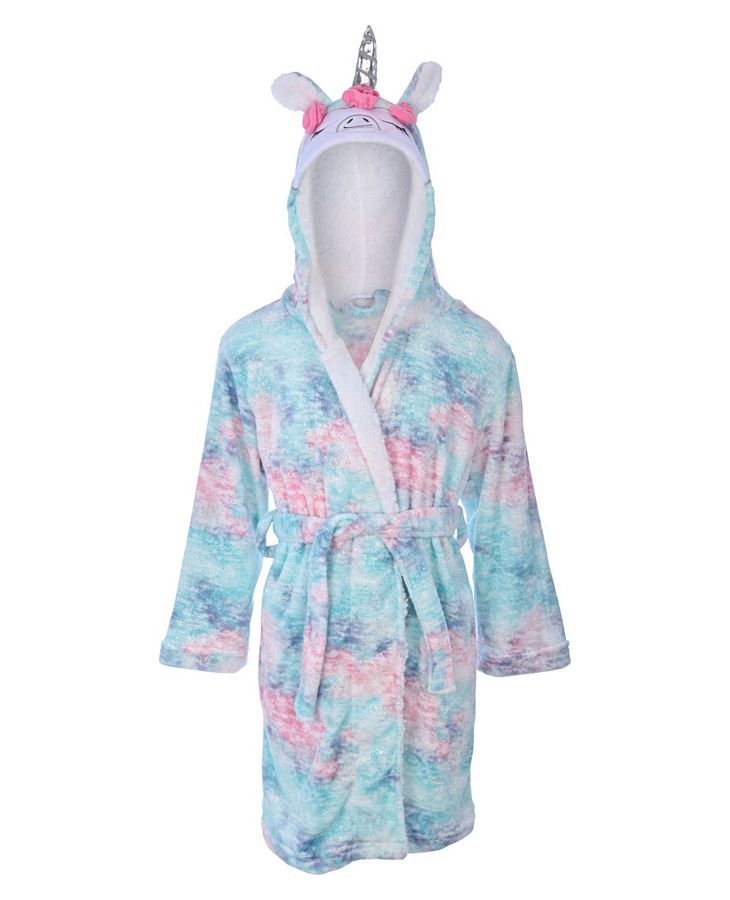 Big Girls Unicorn Robe from Macy's
Avengers Pajama Set
Tweens and Teens
You really can't go wrong in giving bigger kids pajamas too. Everyone needs pajamas and we love super comfy pajamas.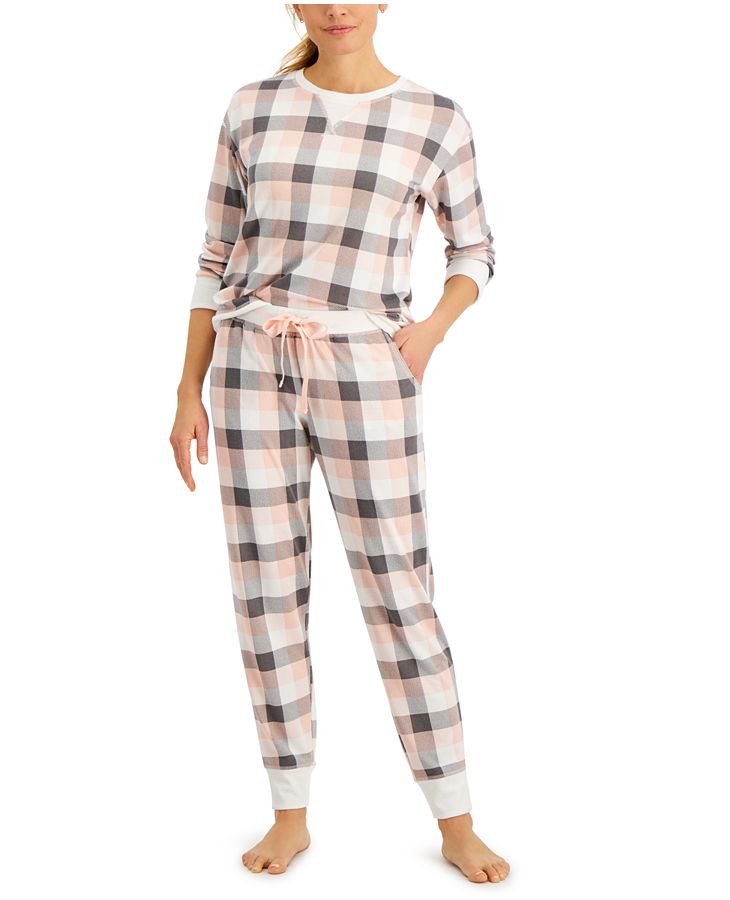 Big Girls Super Soft Pajamas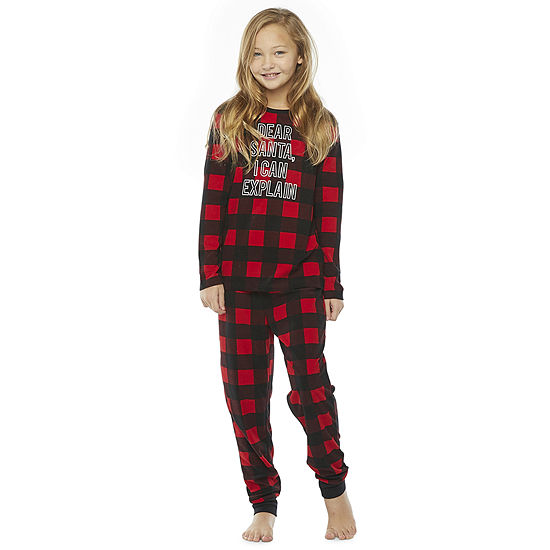 Dear Santa, I Can Explain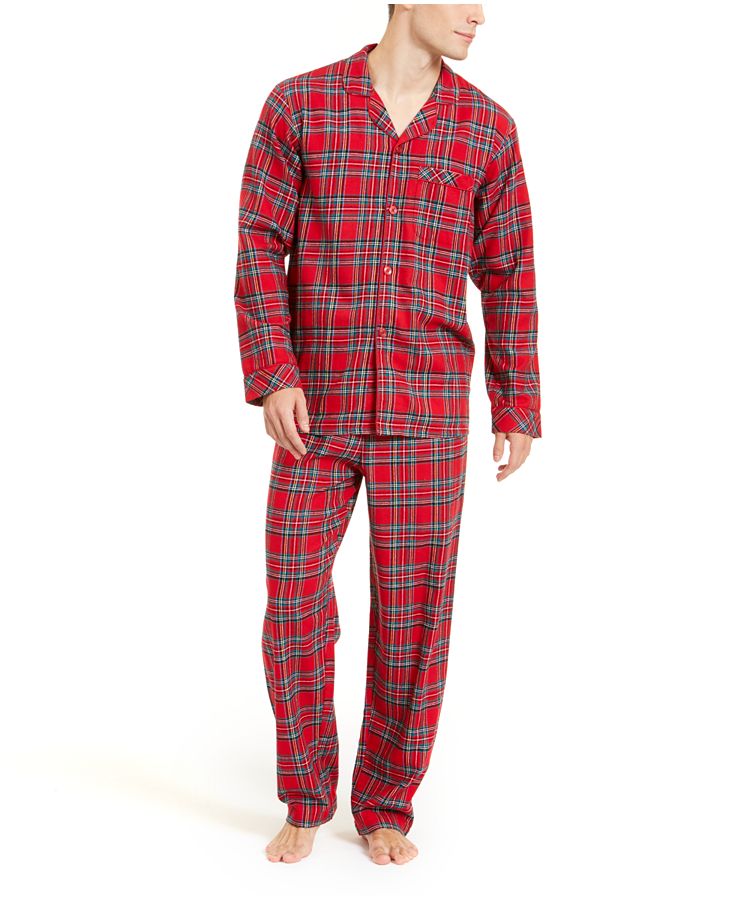 Big Boys Plaid Sleepwear
Star Wars Boys' Pajama Set
Hell be set for a Star Wars-themed nighttime routine with this Star Wars Coat Pajama Set. Each piece in this gray pajama set comes adorned with his favorite Star Wars characters? Yoda, Darth Vader, Chewbacca, R2-D2, C-3PO and more? in their festive, Christmas best against a gray, winter-themed backdrop for a look hell love. The shirt features a front button-down design and the pants have a full waistband elastic for easy wear and a secure fit. Great as a set, hell love to mix and match these Star Wars pajamas with other Star Wars pieces in his wardrobe for plenty of themed nighttime options.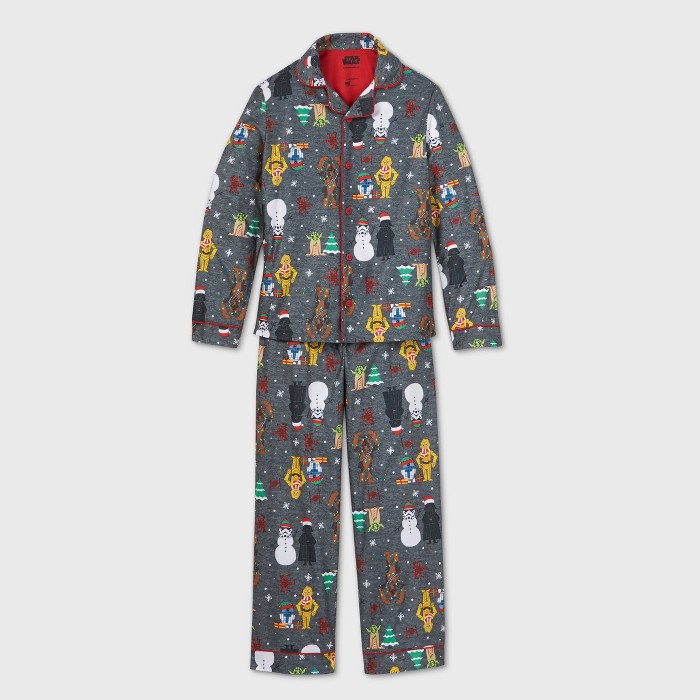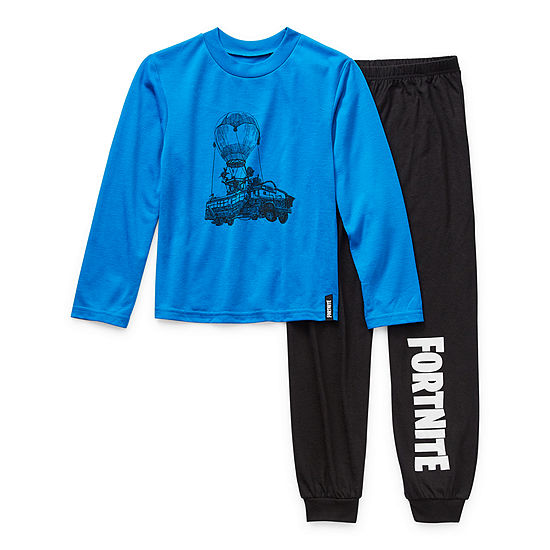 Fortnite Big Boys Pajamas
Wrapping Up
I hope you found some cute pajamas for the grandkids this year. It's hard to go wrong if you give them pajamas.
If you have any comments, questions, or can share your experience with giving pajamas, I'd love to hear it! Please leave them in the Comments section below. Thank you!
Shop the Macy's Holiday Gift Guide for Kids at Macys.com + Free Shipping at $25!