Kids clothes for school are a lot different than they used to be. The world is much more casual but we still want them to have clothes in good repair without holes and stains. And clothes that they feel good in. Here you'll find some cute and comfy clothes they'll love to wear to school or wherever they go.
Even when they have school at home, it helps to dress the part and many kids have class on video. So even though not dressed up, they'll still want to look 'cool'.
Clothes they'll love…
$19.99 Kids Puffer Jackets. Shop now at Macys.com! Valid 10/16 through 10/25
Girls
Here are some great styles for girls they'll be happy to wear every day. Comfortable and stylish.
---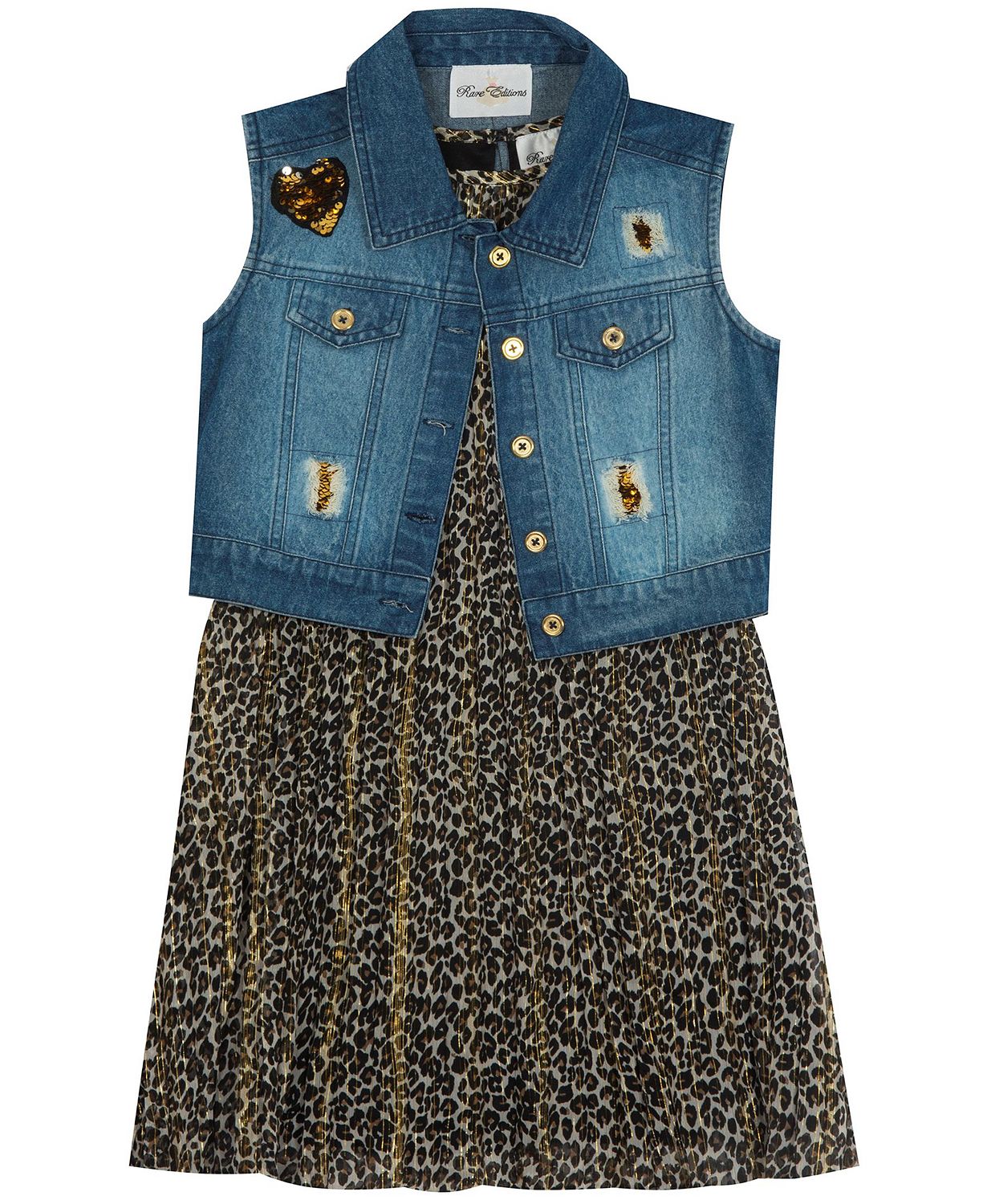 Adorable 2-pc Big Girls Dress They'll Love
---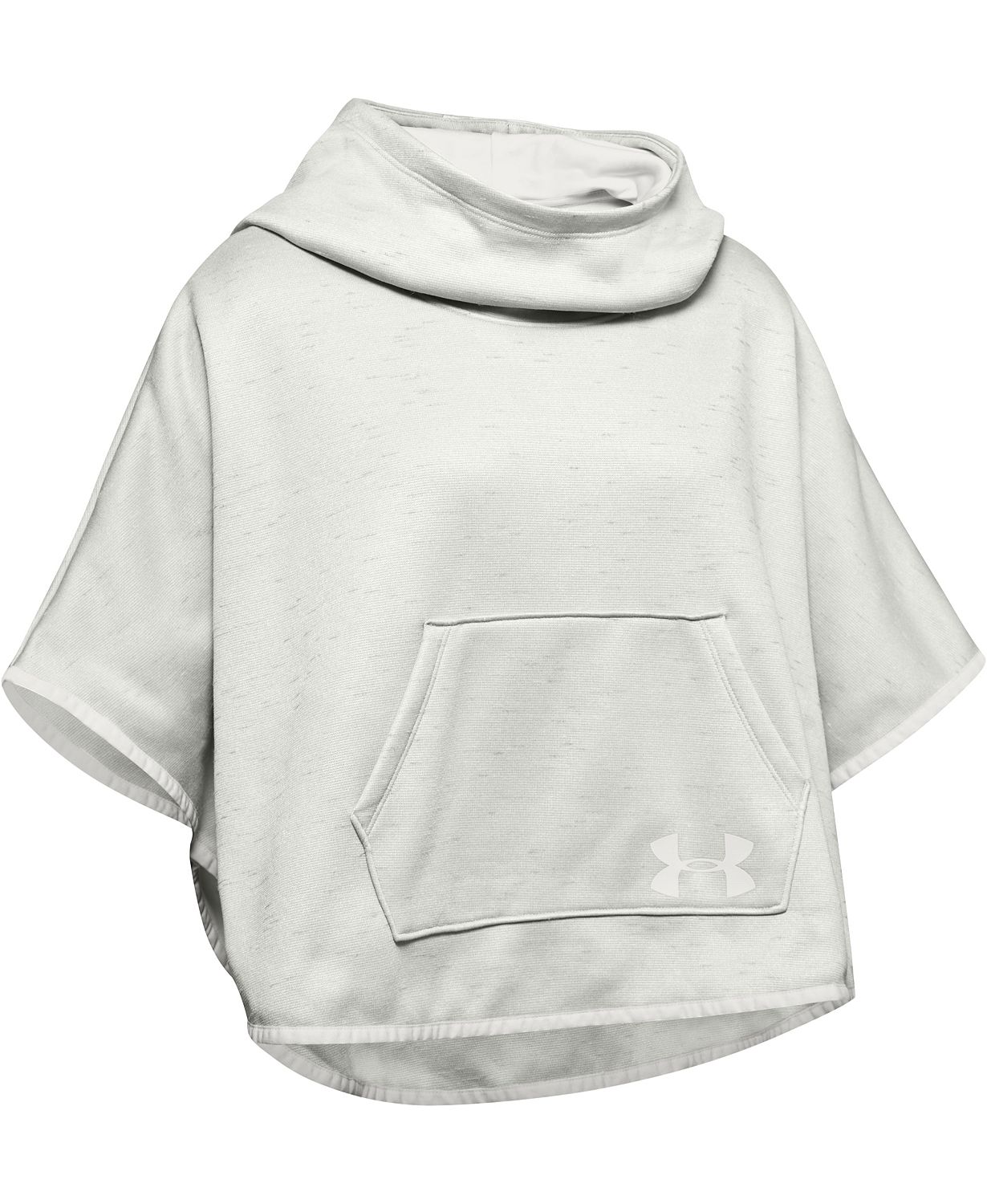 Under Armour- Girls Hooded Fleece Poncho
---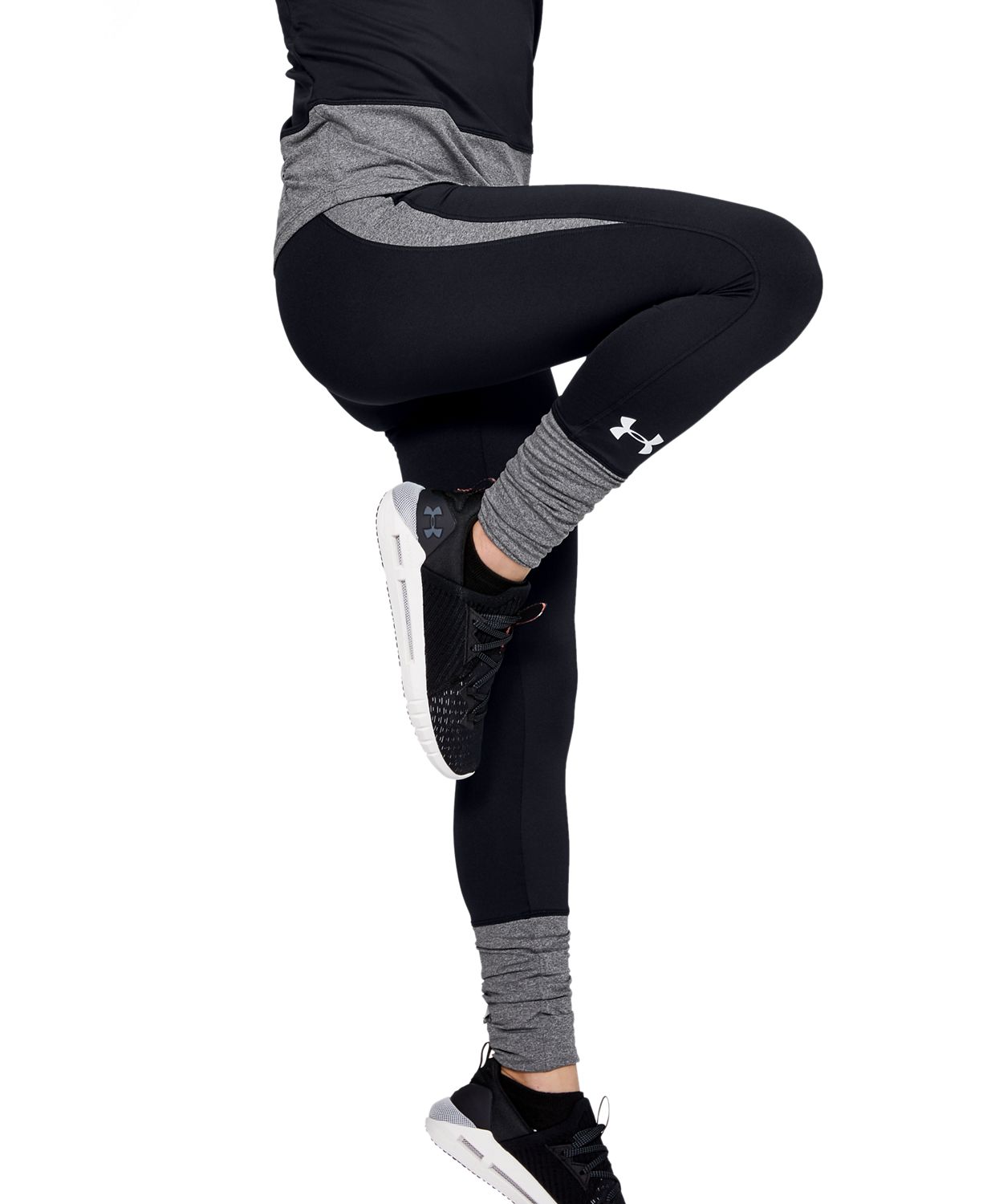 Under Armour- Girls' ColdGear® Leggings
---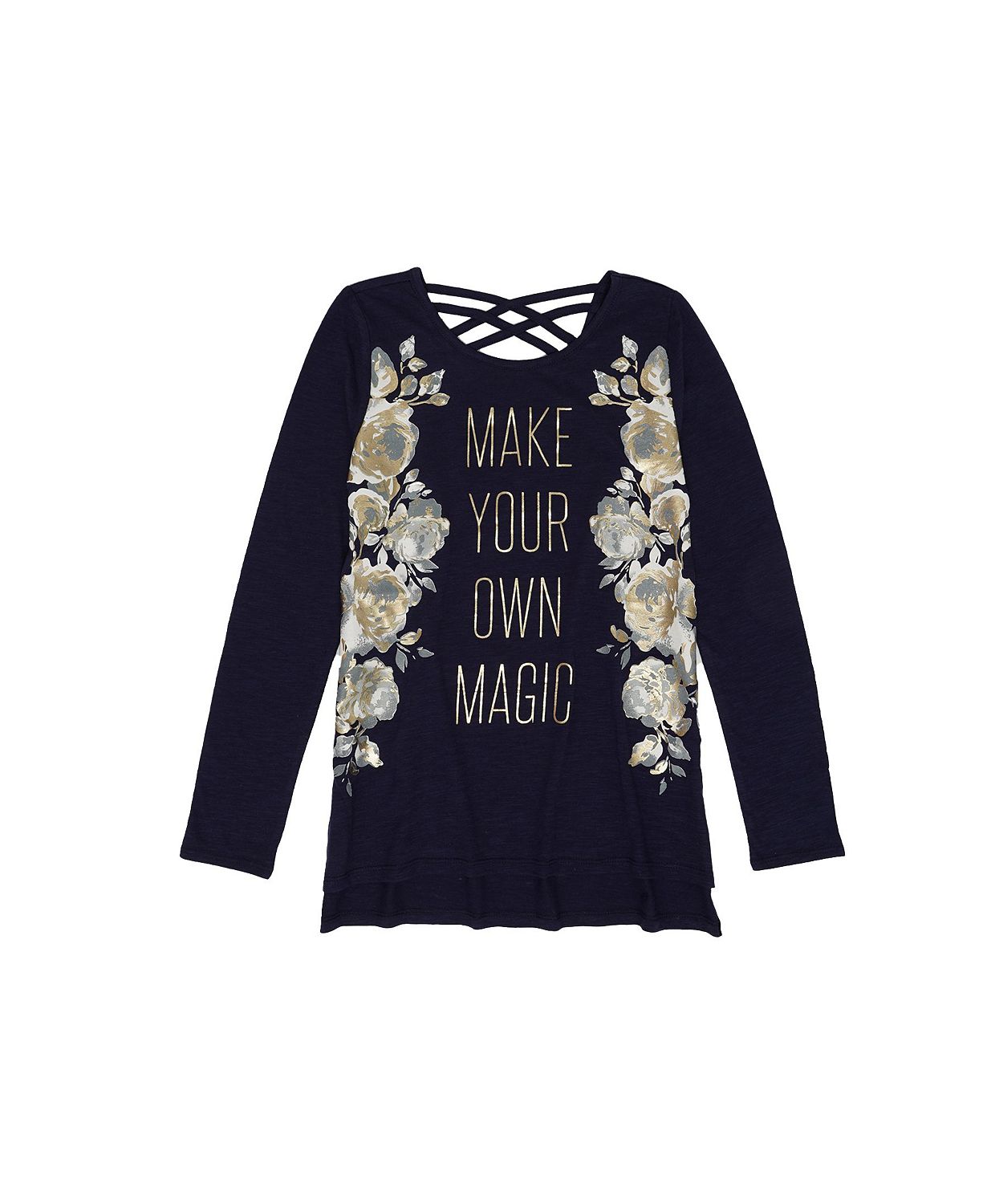 Epic Threads Tee – Make Your Own Magic
---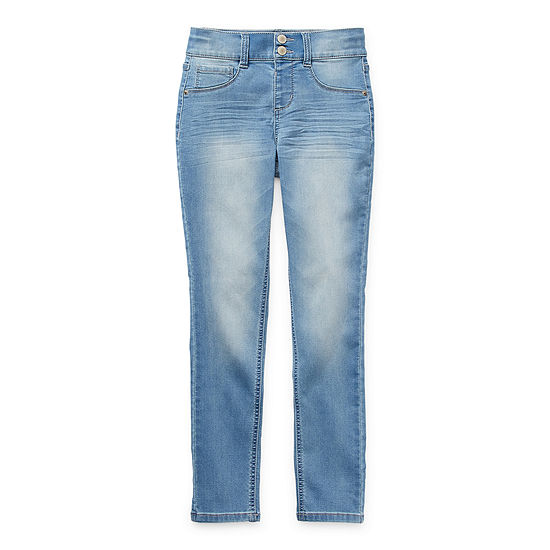 Arizona Stacked Waist Little & Big Girls High Rise Stretch Skinny Fit Jean
---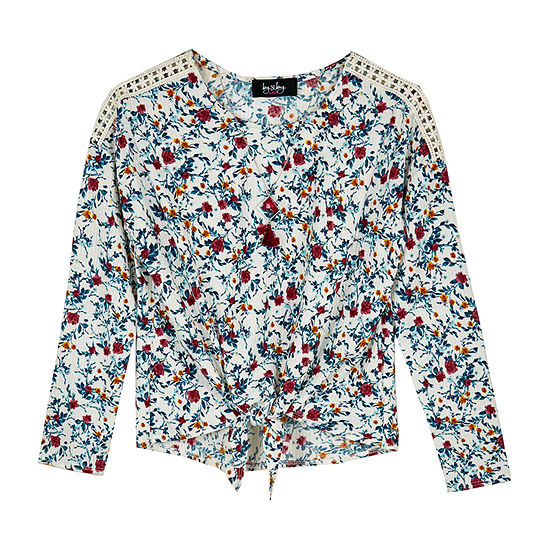 by&by girl Big Girls Long Sleeve T-Shirt
---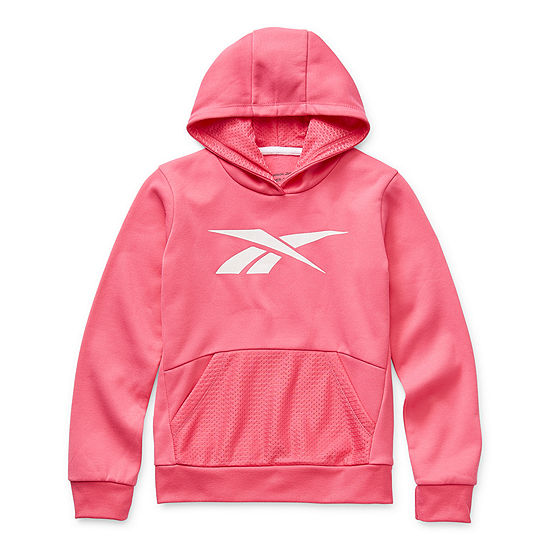 Reebok Big Girls Hoodie
---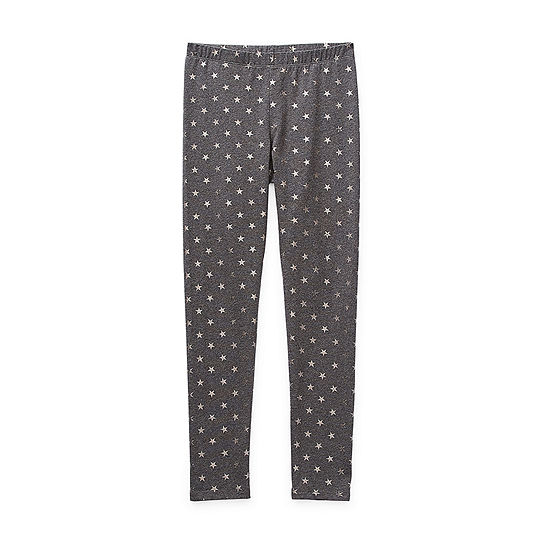 Arizona Little & Big Girls Full Length Leggings
---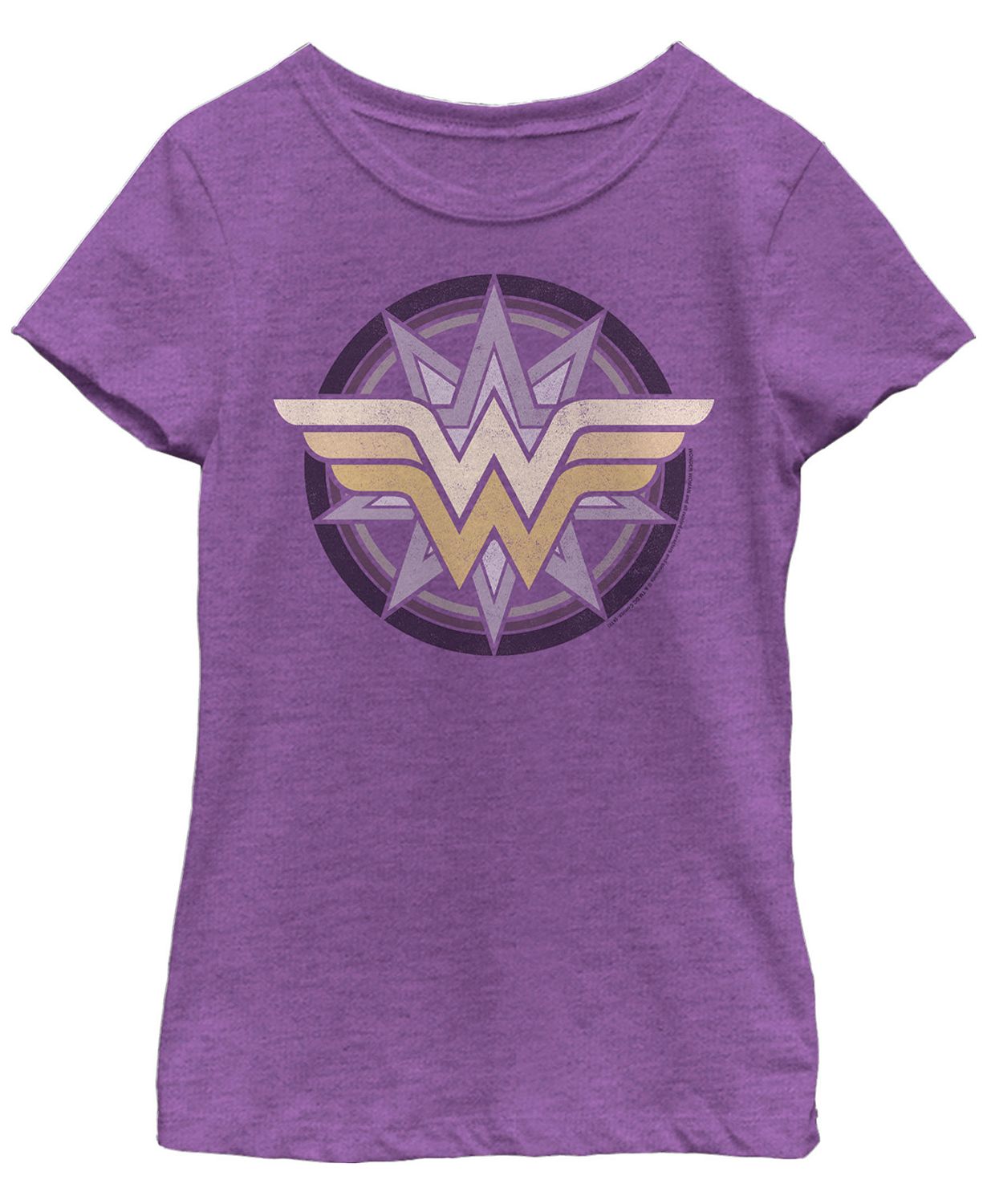 DC Comic's Big Girl's Wonder Woman Star Logo Short Sleeve T-Shirt
---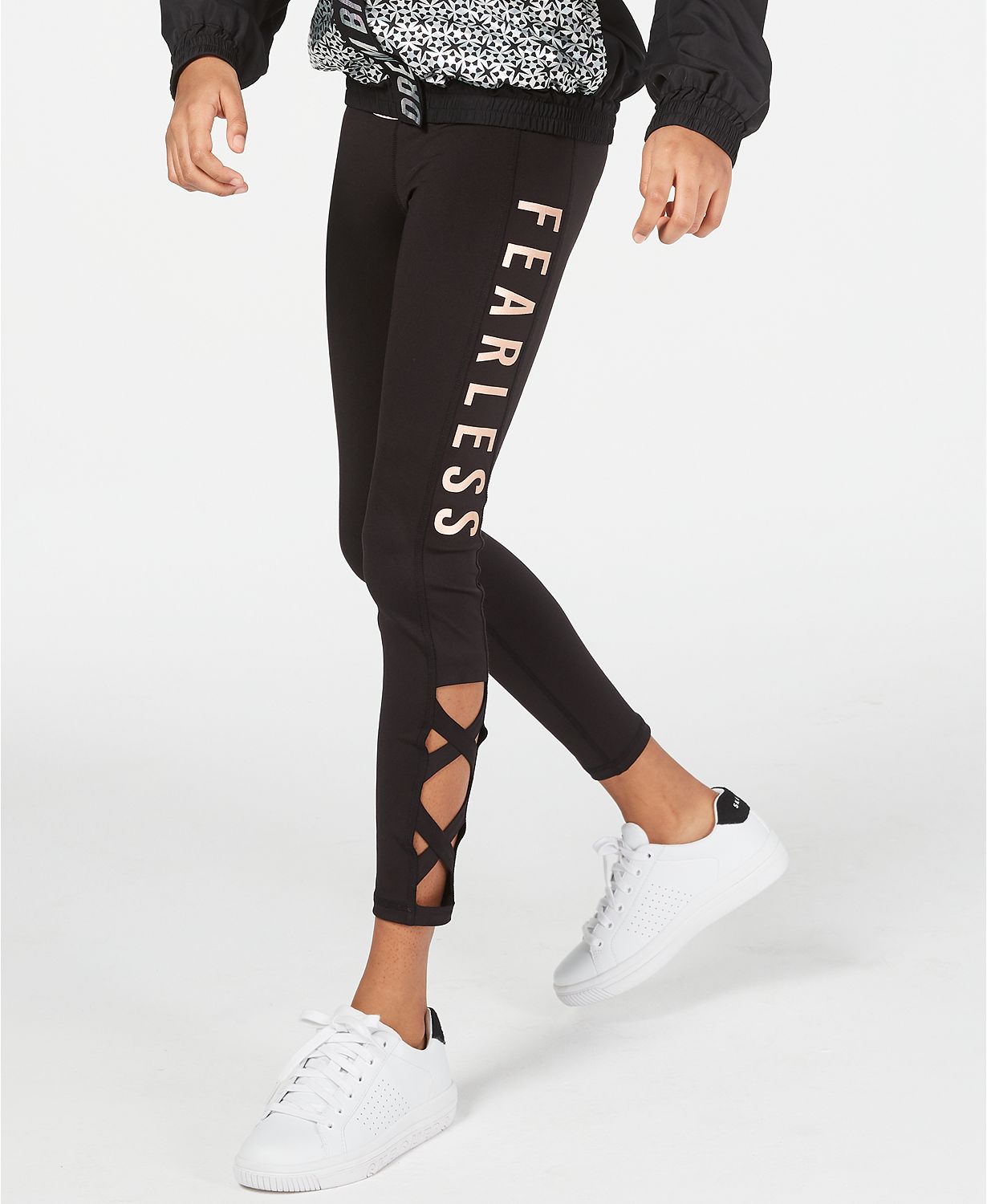 Ideology Big Girls Fearless Caged Leggings, Created for Macy's
---
Related Article: Get Ready: New School Year
Boys
Rugged but stylish clothes for boys. These can handle most anything a boy can throw at them.
---
Get Out There Full Zip Hoodie
---
---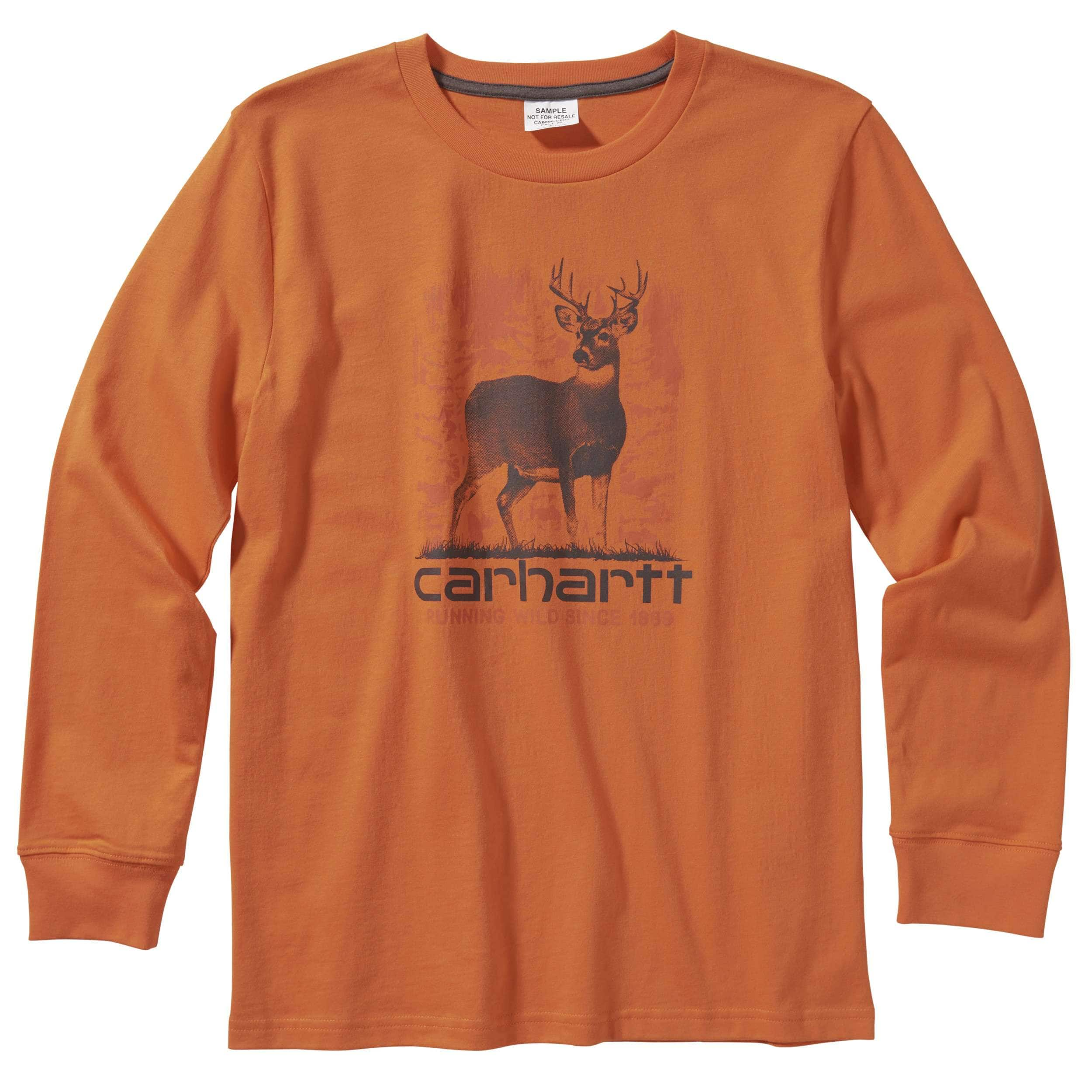 Carhartt Long Sleeve Tee
---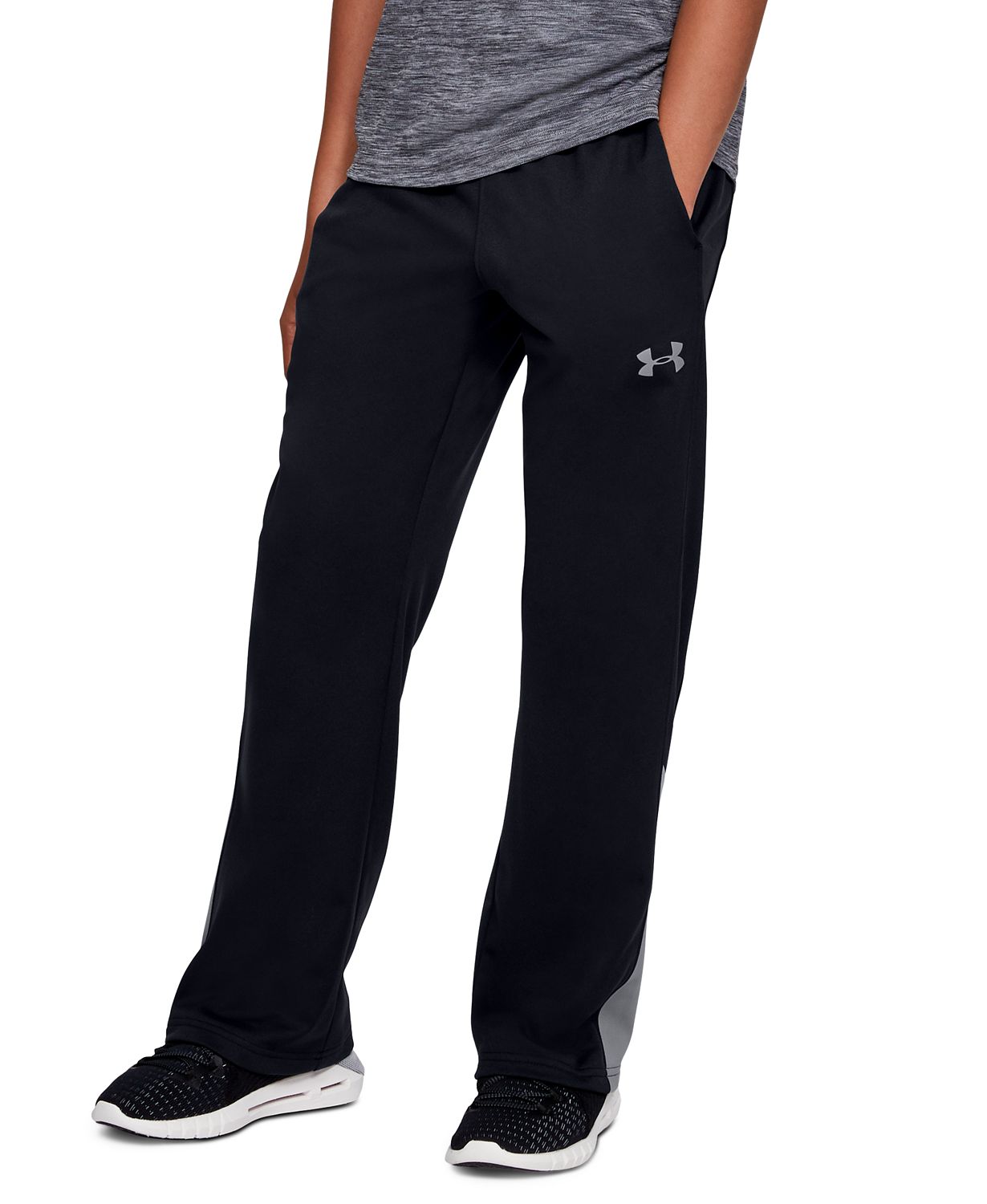 Under Armour Brawler 2.0 Pants
---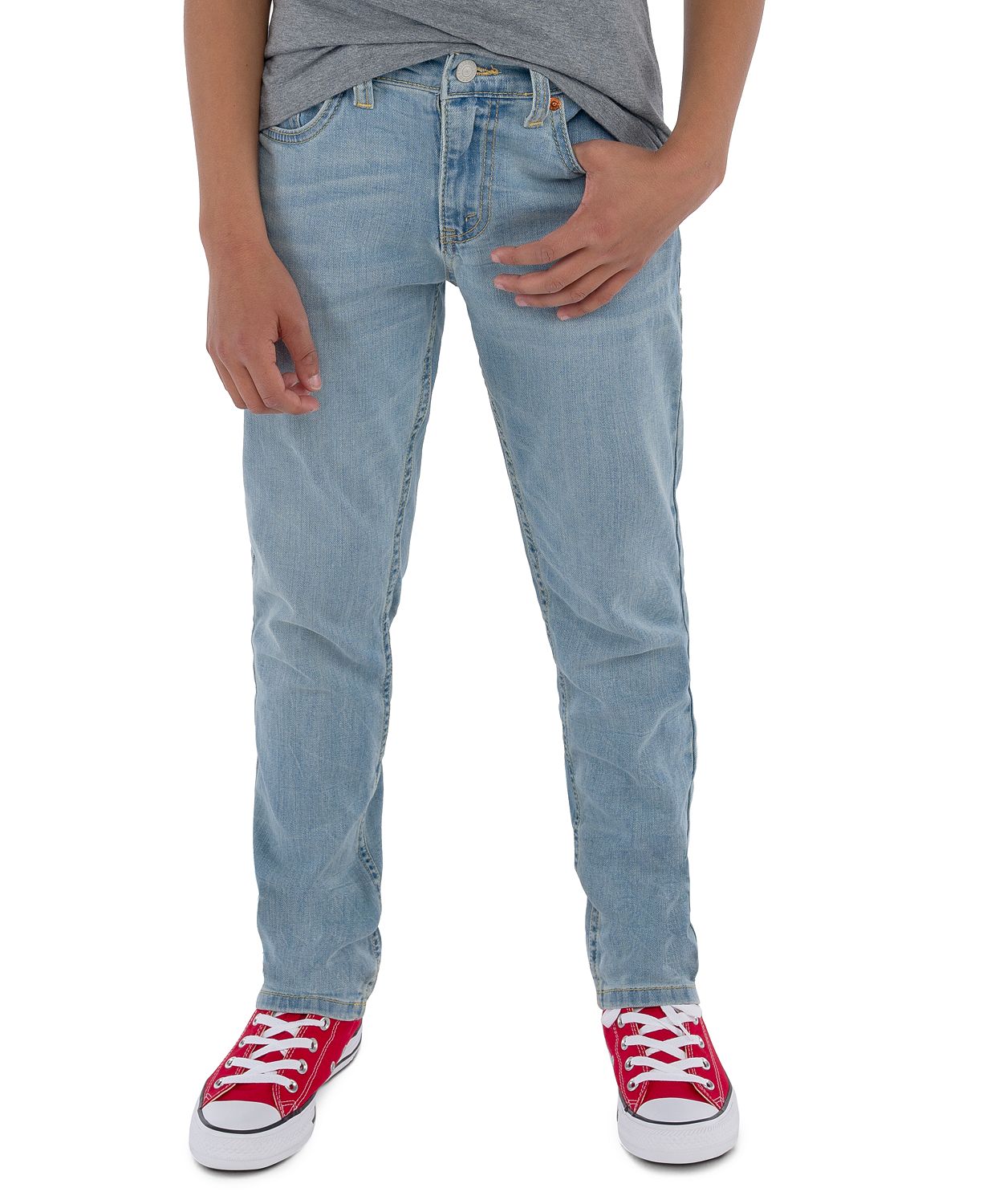 Levi's 502 Jeans for Boys
---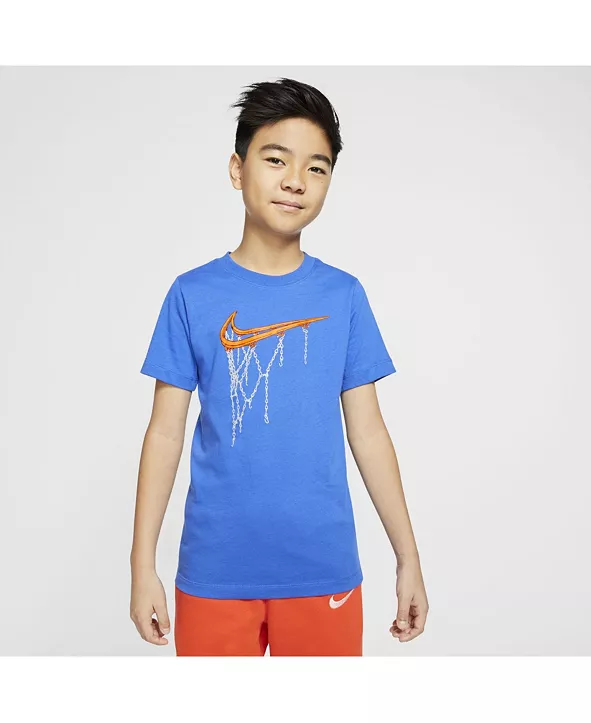 Nike Swoosh Basketball Rim Tee
---
Accessories
And some extras to complete the outfit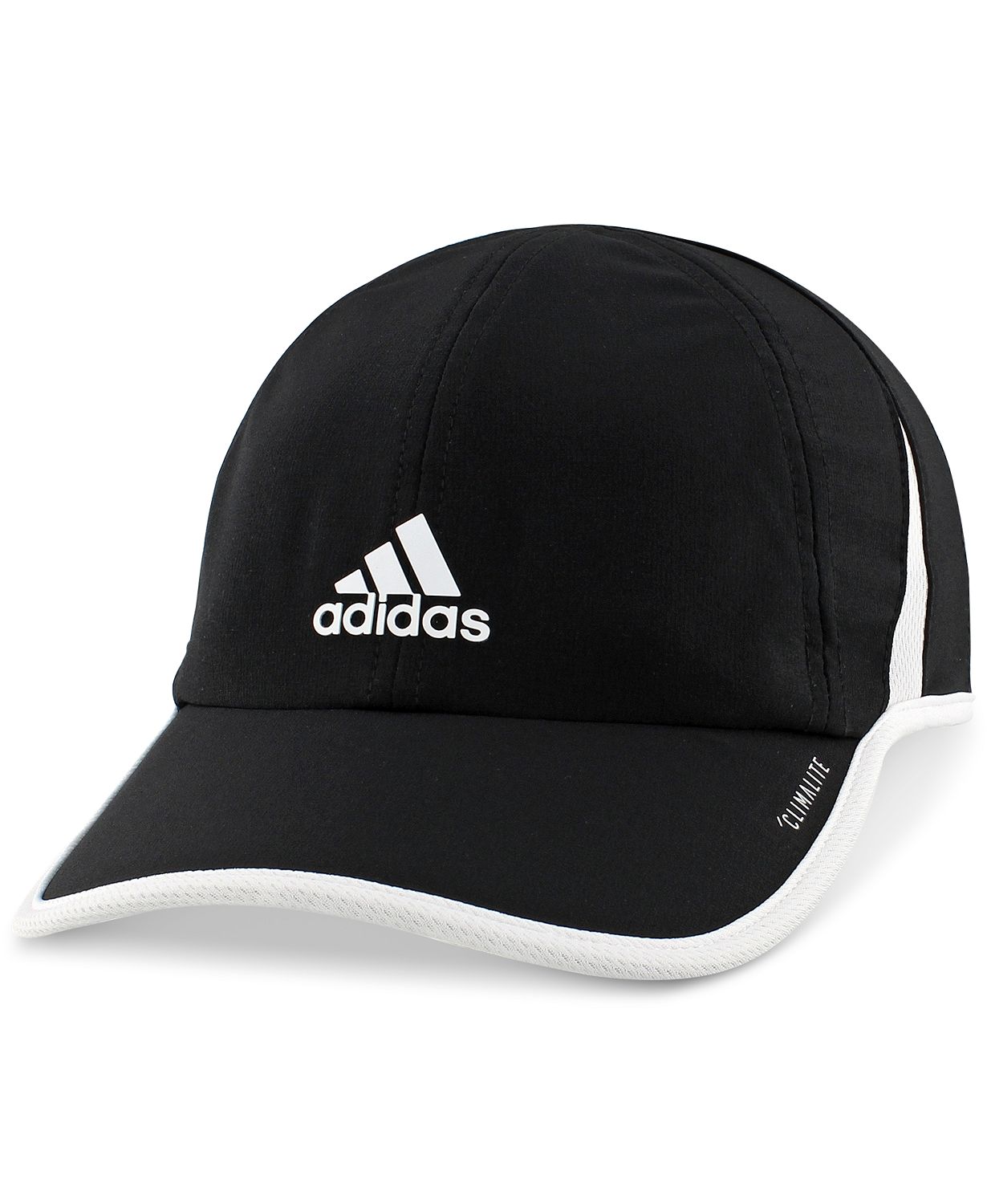 Adidas Women's Superlight Cap
---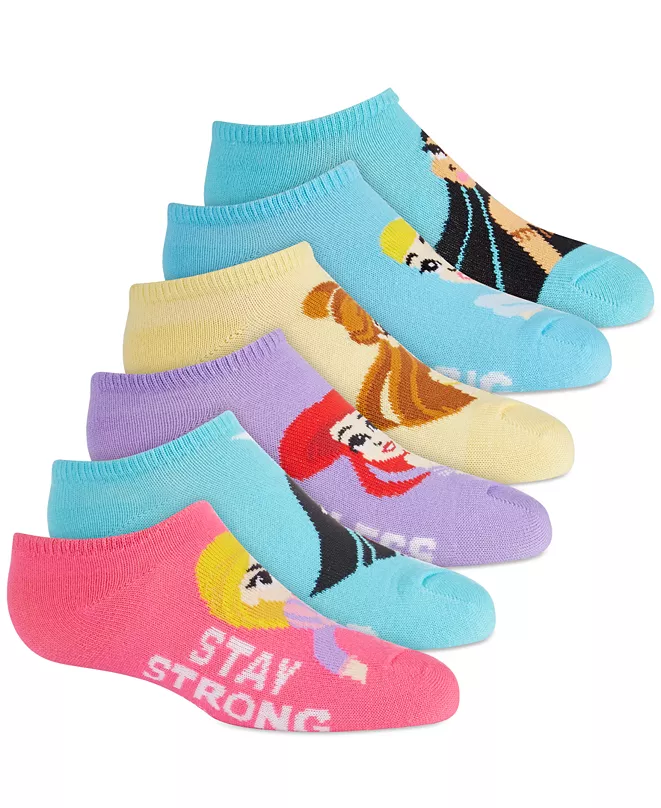 Girl's Disney Socks
---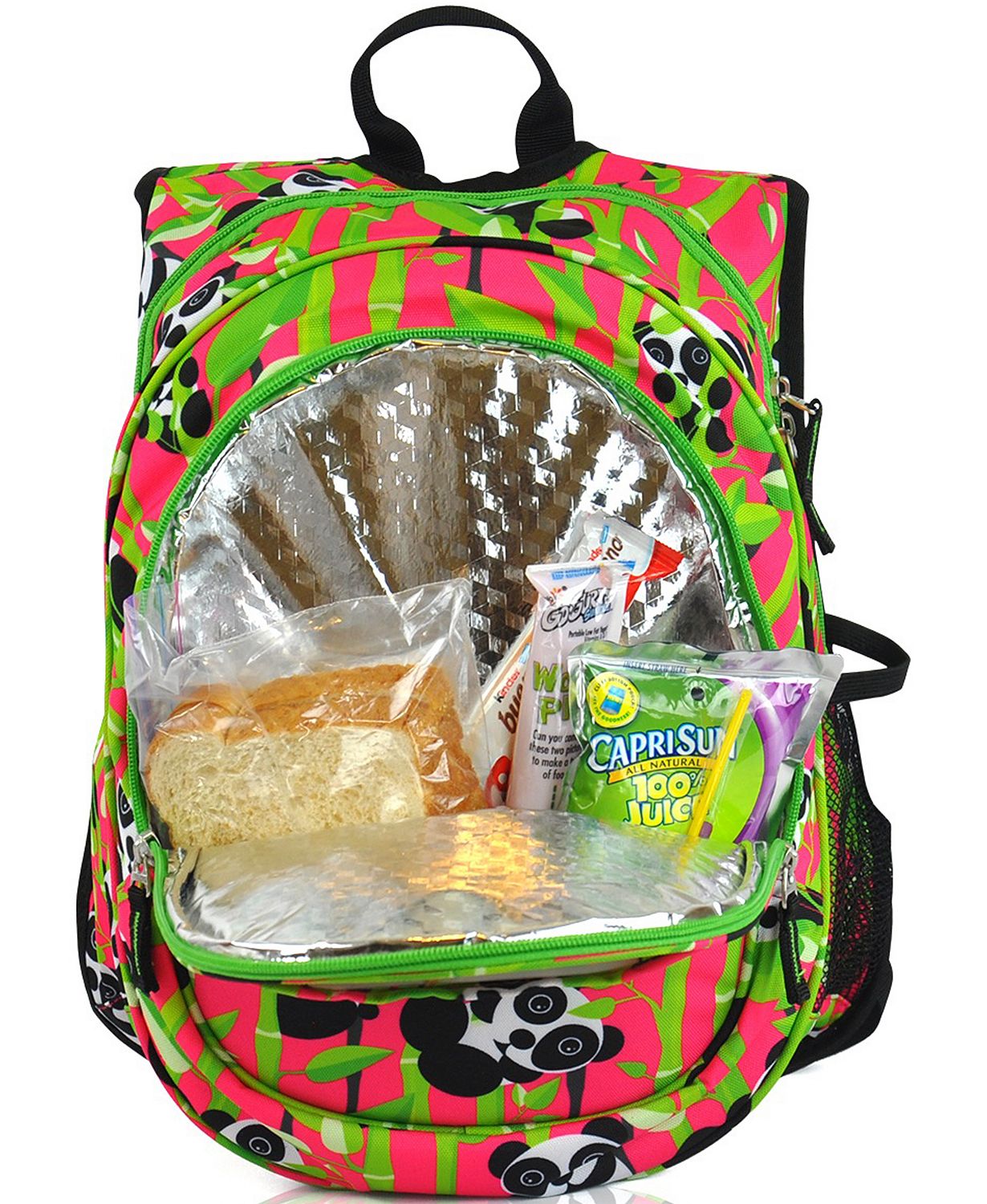 Backpack with built-in Cooler
---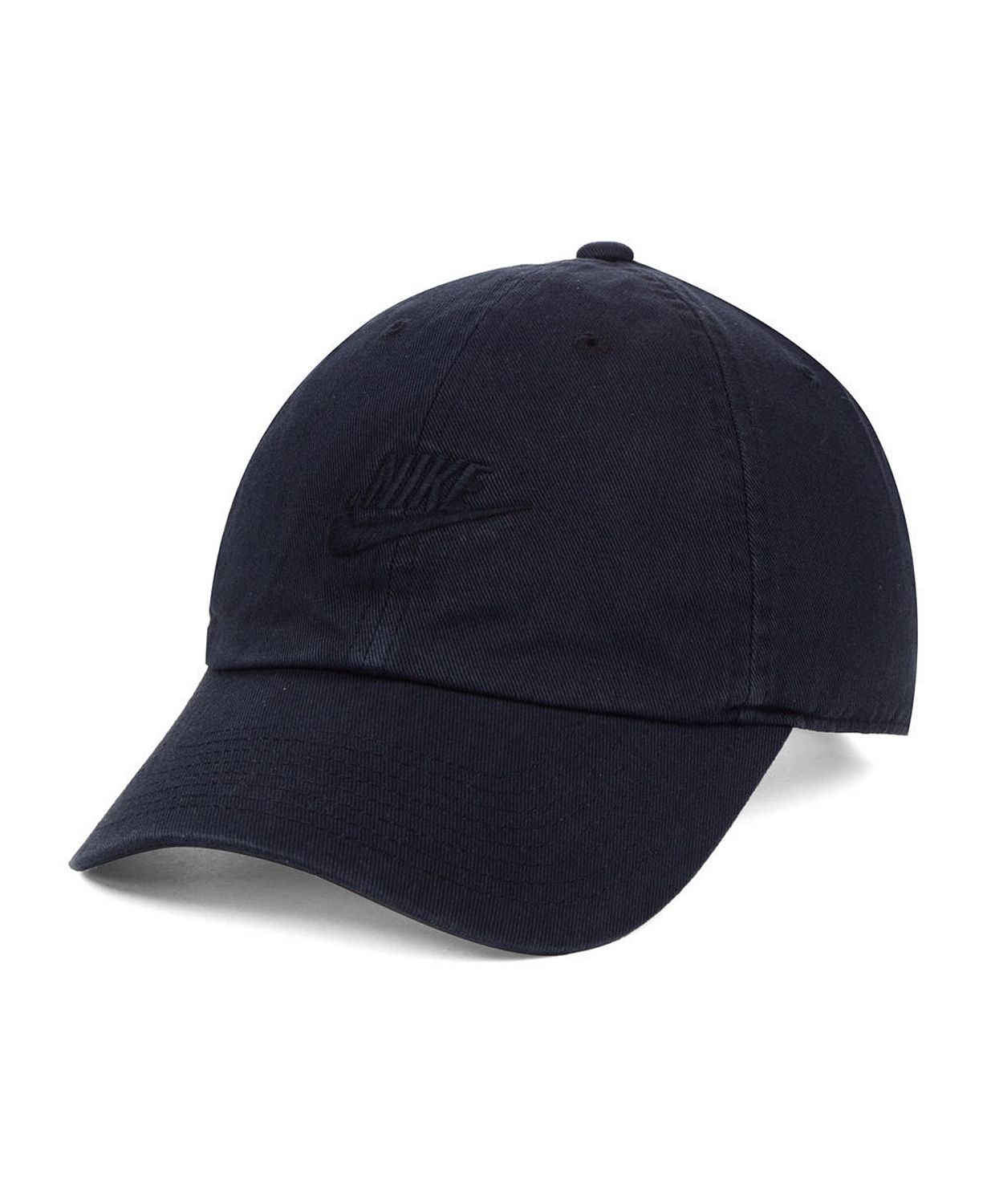 Nike Futura 2.0 Men's Cap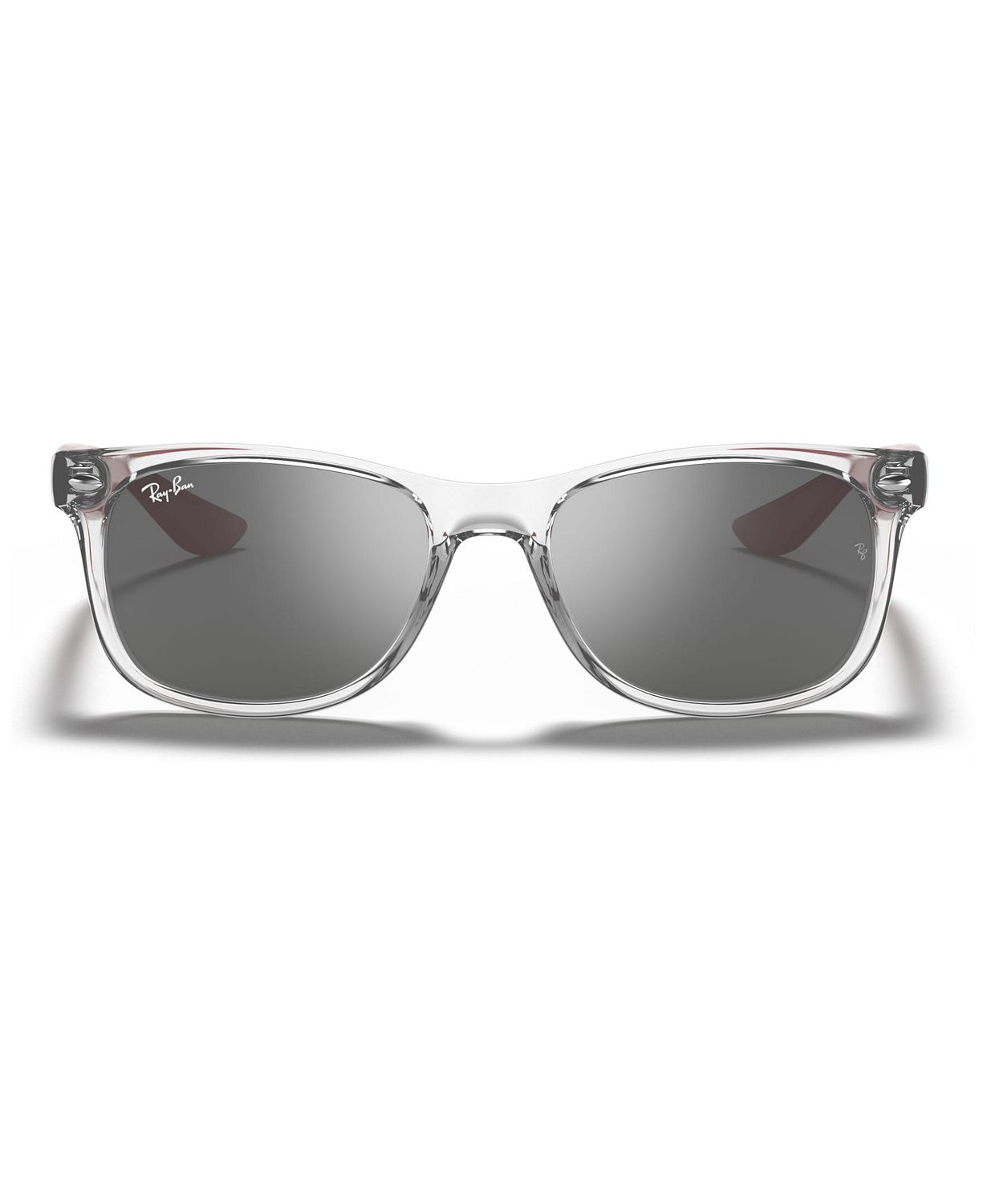 Ray-Ban Jr.
---
Wrapping Up
I hope you found some fun things for the kids in your life. If you have any comments, questions, have suggestions, please leave them in the Comments section below. Thank you!
---